Some days, that's all it takes. Those little things every day that makes us smile, or sometimes, just make the day a little more bearable. The mornings where I begrudgingly drag myself out of bed, and tiptoe across the icy cold bathroom floor after a quick shower, only to take a sigh of relief when I remember it's Friday. I throw on my favorite pair of jeans and instantly feel ready to face the day. Or the simple fact that some days, a good hair day is all it takes to make you feel like a million bucks. It's the simple pleasures and everyday comforts of this life that are perhaps most important, yet often the most neglected.
Inspired by Gretchen Rubin's book, The Happiness Project, I know there is pleasure to be found in writing what makes one happy - even if it's just one sentence (or photo) a day. Thus, starts a Friday ritual of mine - to document the good in every day, through words and pictures.
"5 years. 365 days. 1825 happy moments captured."
Blue Jeans Friday Spring Style! I've been dipping into my Spring collection all week, relying it for added inspiration during another tough week of uncertainty and introspection. The colors of the season are vibrant and alive, and I'm channeling from head to toe!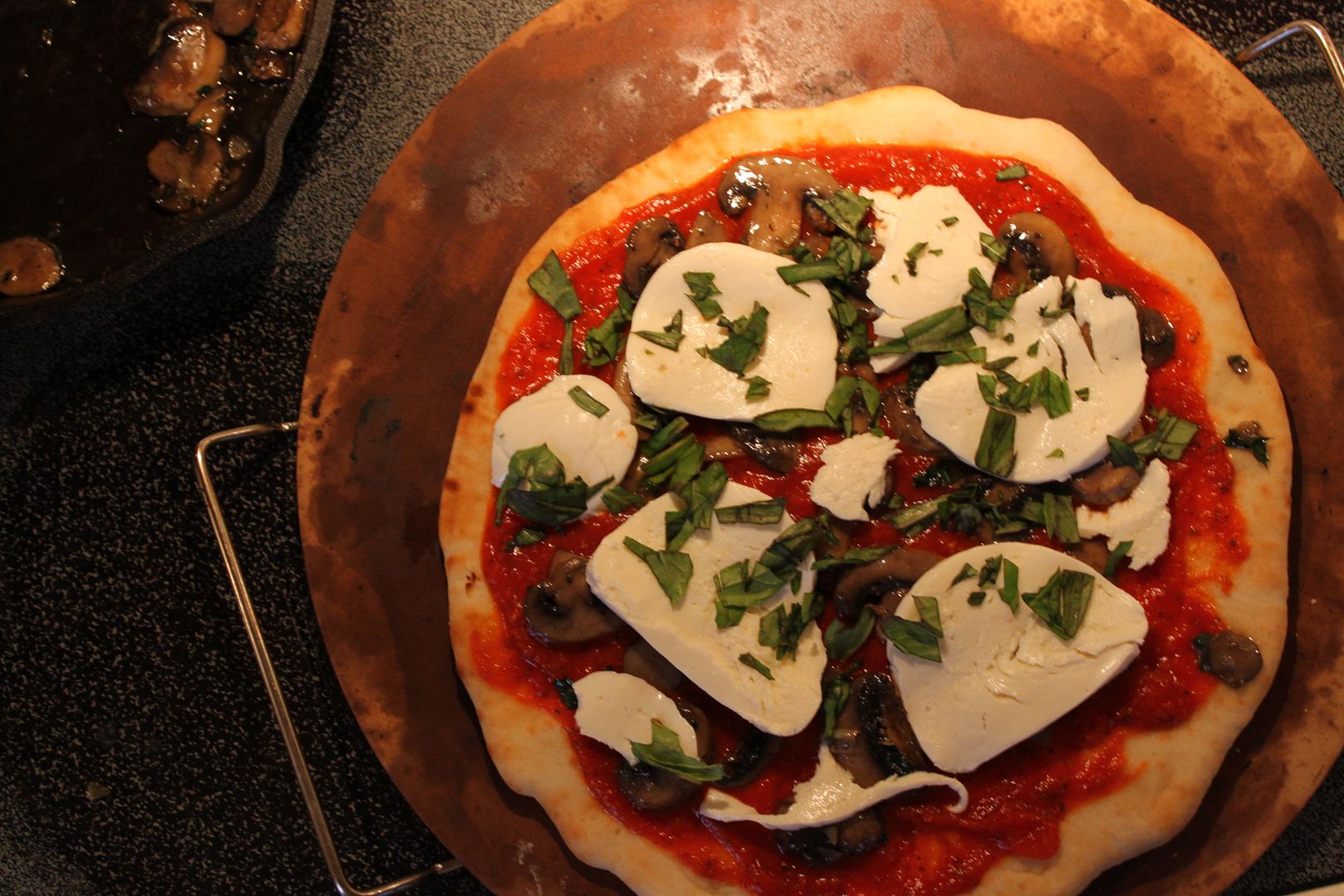 Pizza on the grille, ala fresh mozzarella, basil, mushrooms, and store-bought pesto and crust. The easy toppings are the most important to buy fresh - we love our grocery store's ready-made crusts and are big fans of Classico's Pizza OR Pesto Sauce (red or green)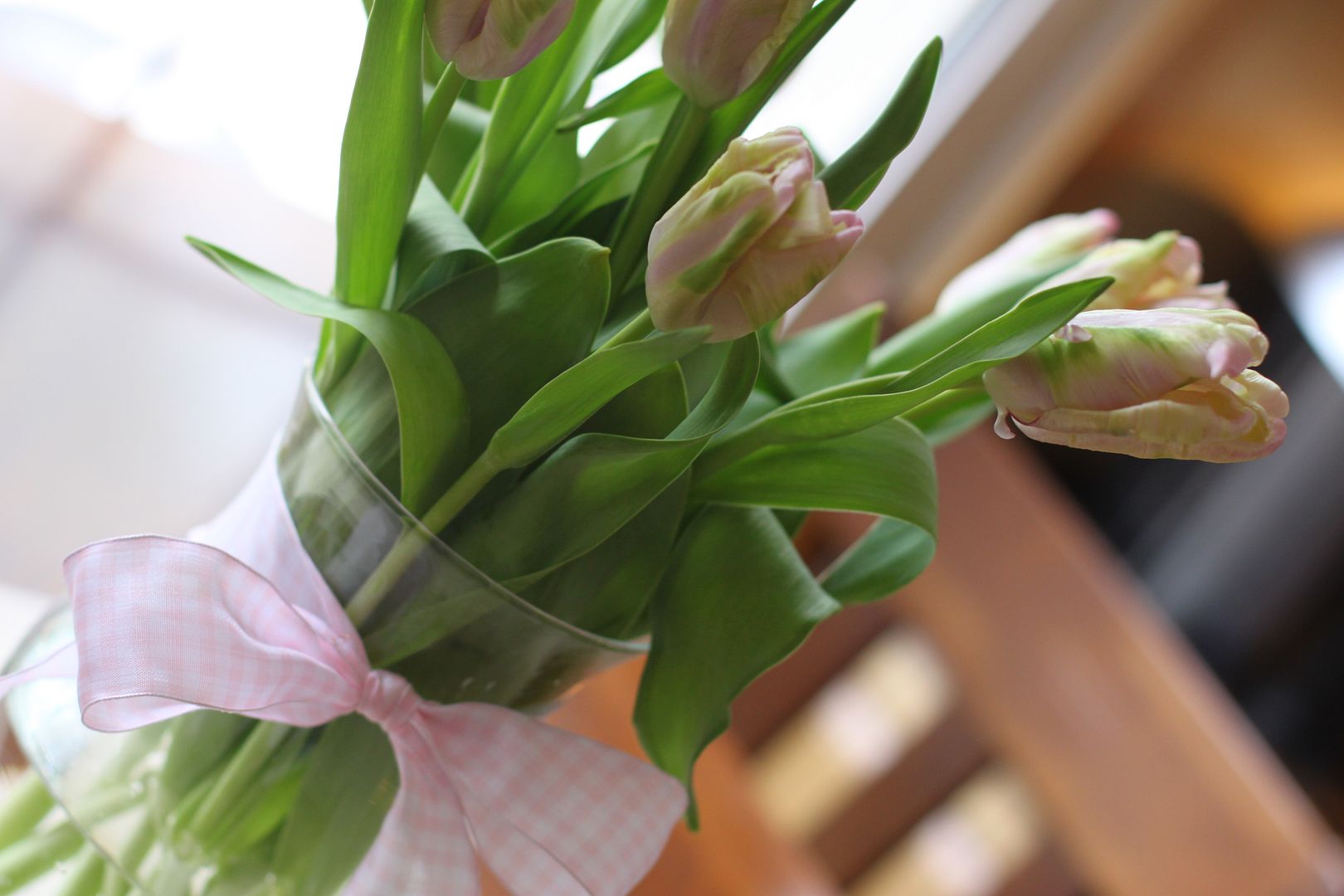 A bouquet of fresh tulips from our local grocer paired with a pink gingham bow makes the perfect simple centerpiece for an afternoon of egg dying and barbecuing.
One of the reasons my suitcase packed a tad bit heavier on my way home from Philly. I couldn't pass up these pink polka-dot wellies on clearance at Aldo. Bring on the showers, April!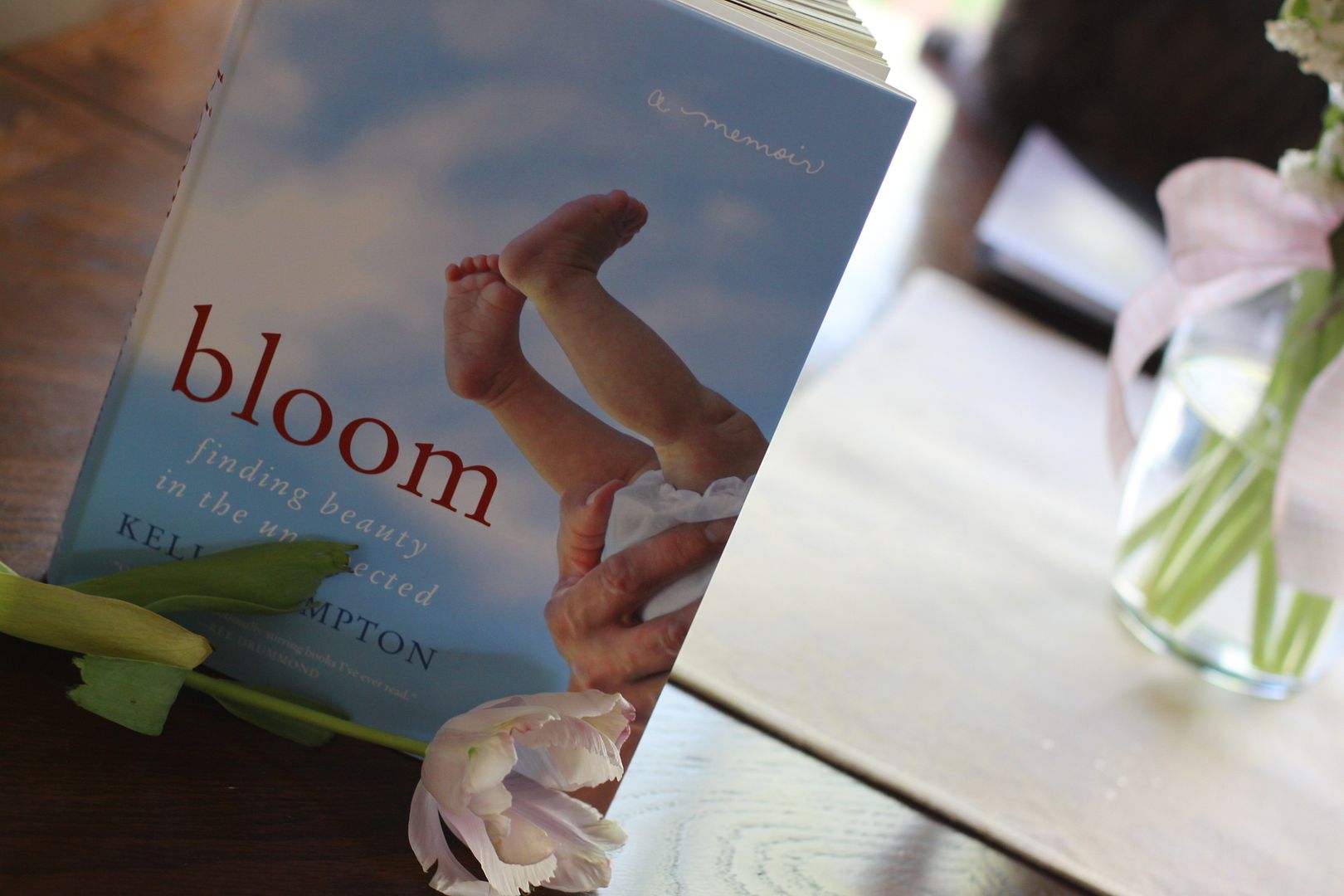 Tuesday meant a long lunch to Target to pick up Kelle Hampton's long awaited memoir, Bloom. Kelle's blog and her sweet Nella Bean has been an inspiration to me and so many the last two years. Her photography, her writing, and her amazing ability to see the world through rose colored glasses is incredible. Although I've never met Kelle in person, I felt as though I was celebrating with a friend all day on Tuesday. And the book? I can't put it down.
And because I had a free hand at Target, I snagged this lipstick red spring jacket on the sale rack, too.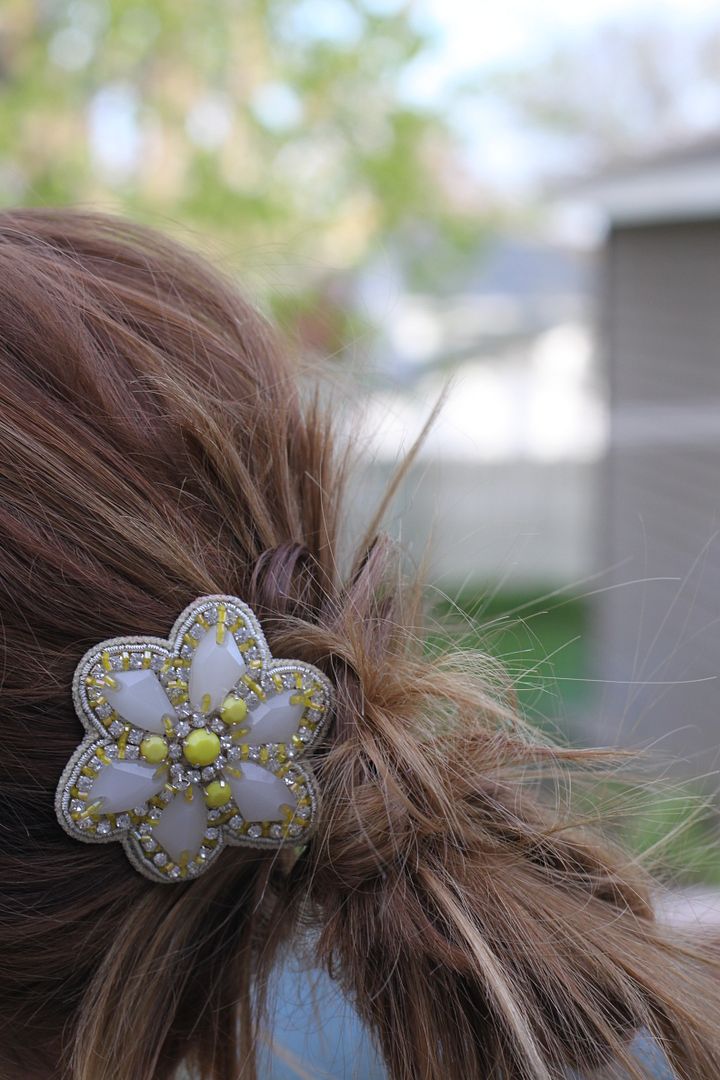 Fun clippy hair accessory from anthropologie = boring ponytail begone!
Happy Easter, everyone! Looking forward to family, fun, and egg hunts this weekend :)