"a portrait of each of my children, once each week, in 2015"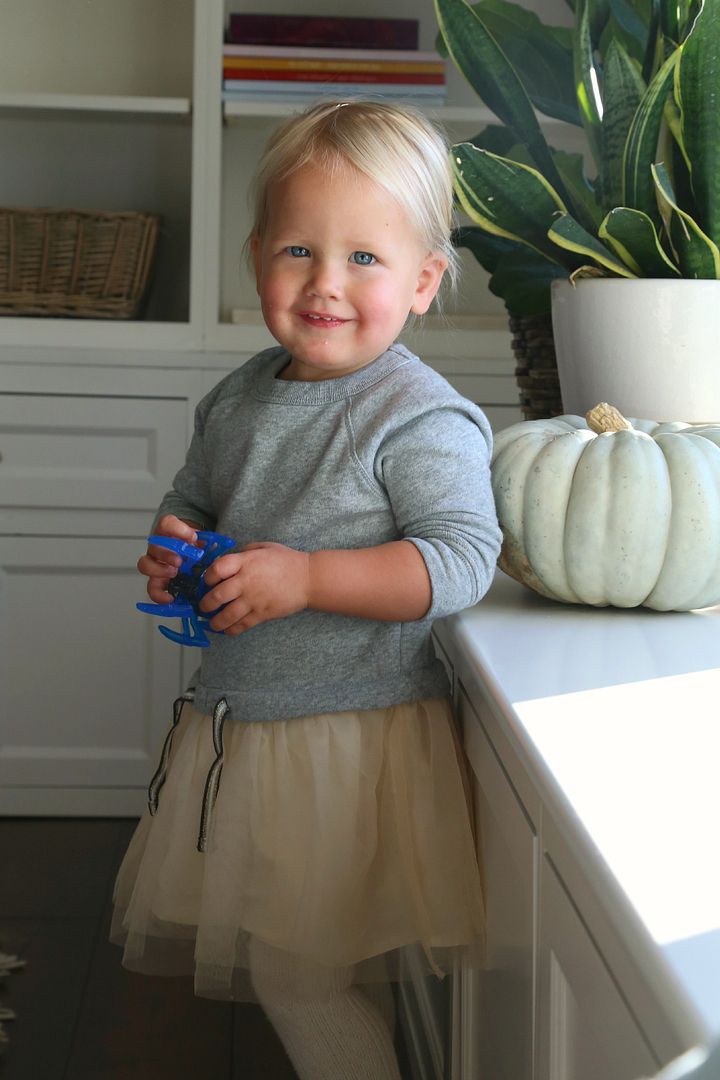 Cruz: We've been adding leaves to a thankful tree this month and I always love the things Cruz comes up with. For his first leaf, he said he was thankful for, "when God curated the earth." His young knowledge of the complexities of our God is pretty wonderful and Beau and I are starting to realize what five years at a Christian daycare (and one amazing church) will do for a young heart. Yesterday over lunch, he told a fifteen minute story of Joseph coming to rule over Egypt. He told us about Pharaoh's dreams, Joseph's brother's selling him to slavery, and that God will always take care of us.
Mila: Mila got to meet her newest cousin, Harper, yesterday, and was pretty smitten with her. We weren't sure how she'd handle her mommy and daddy fawning over a little baby, but she showed no signs of jealousy. She kept rubbing her hand over the top of Harper's soft hair and putting her cheek against hers and looking at Beau and I so pleased with herself. I have a feeling Harper gained a lifelong friend yesterday.