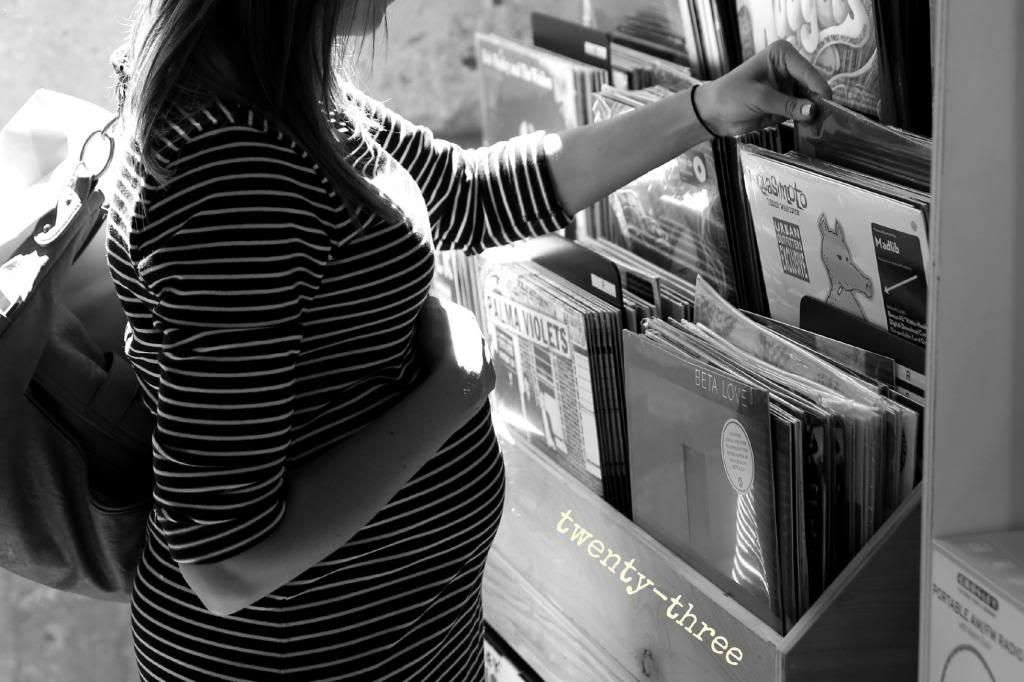 This weekend, my growing baby bump was reunited with Kansas City. Beau and I did a little 'babymoon' trip to KC when I was 24 weeks pregnant with Cruz and it just so happens I hit 23 weeks this weekend as we revisited this lovely little city. It wasn't planned this way, as the real reason we were headed south was for a Mumford and Sons concert previously scheduled for June; however, after a cancelled show which was later rescheduled, we saw it as a timely coincidence and a great excuse to have a little weekend away for the two (or three) of us. It was funny how much I recalled about our first trip here --- the long, uphill walk from the plaza to our hotel, a belly picture or two by one of the many pretty fountains, and lots and lots of delicious food. We even found the exact location I stopped for a quick belly picture and decided to compare the bumps of then and now.
24 weeks with Cruz...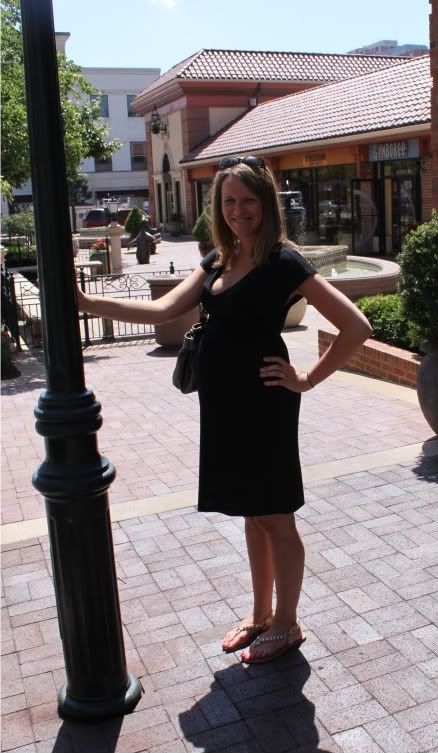 23 weeks with Baby Girl...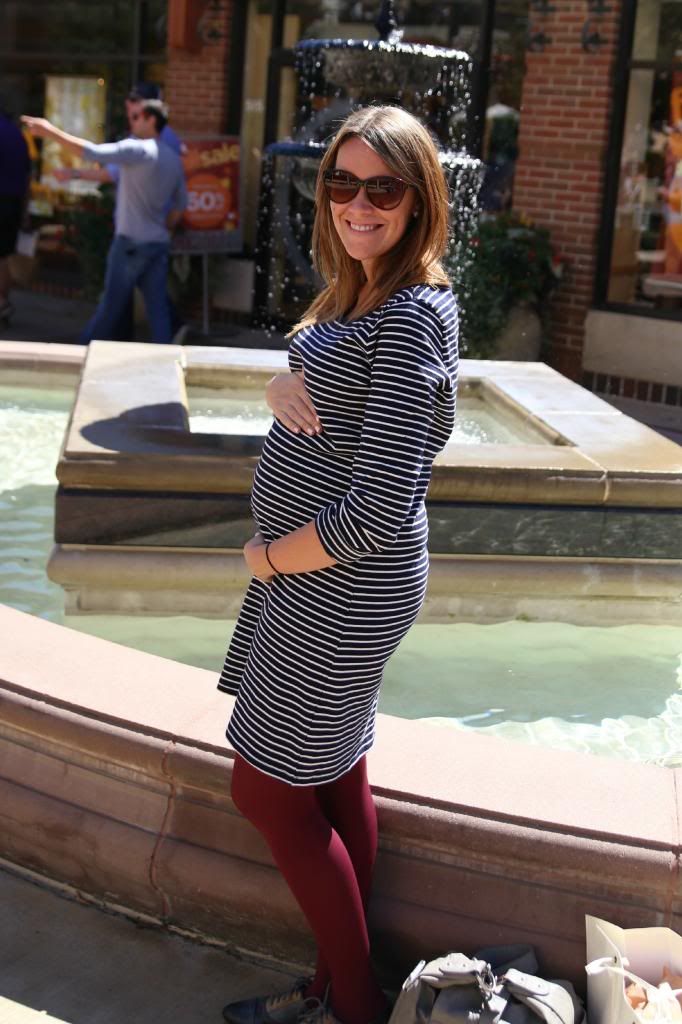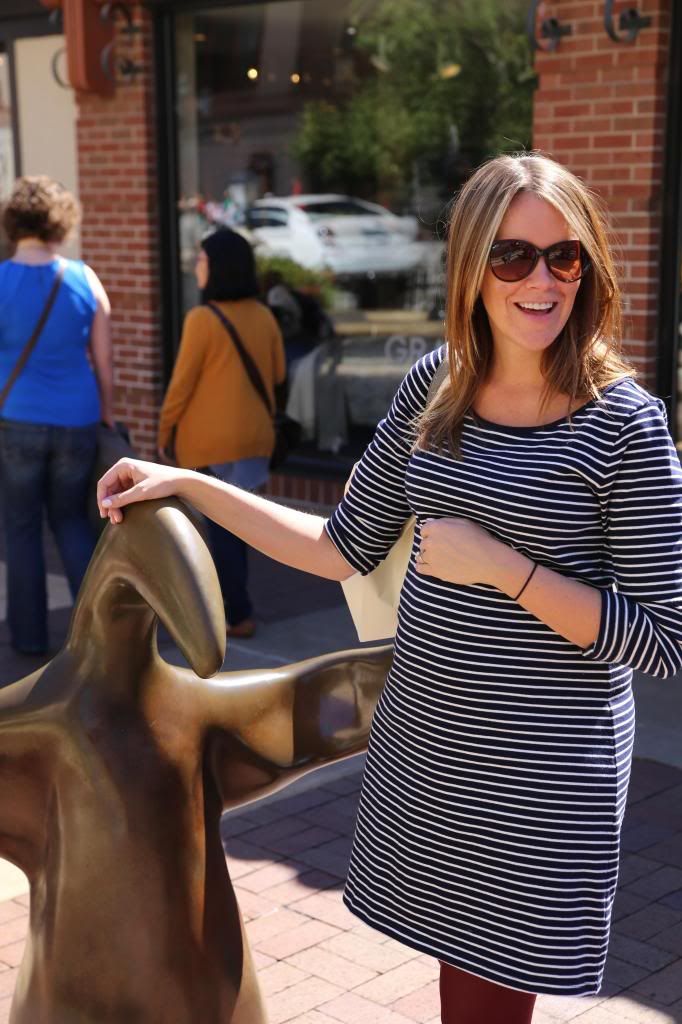 It was a great weekend and it will be fun to tell the kiddos that they both visited Kansas City in utero!
More on KC (and all that was my Mumford and Sons experience) later...