"a portrait of each of my children, once each week, in 2014"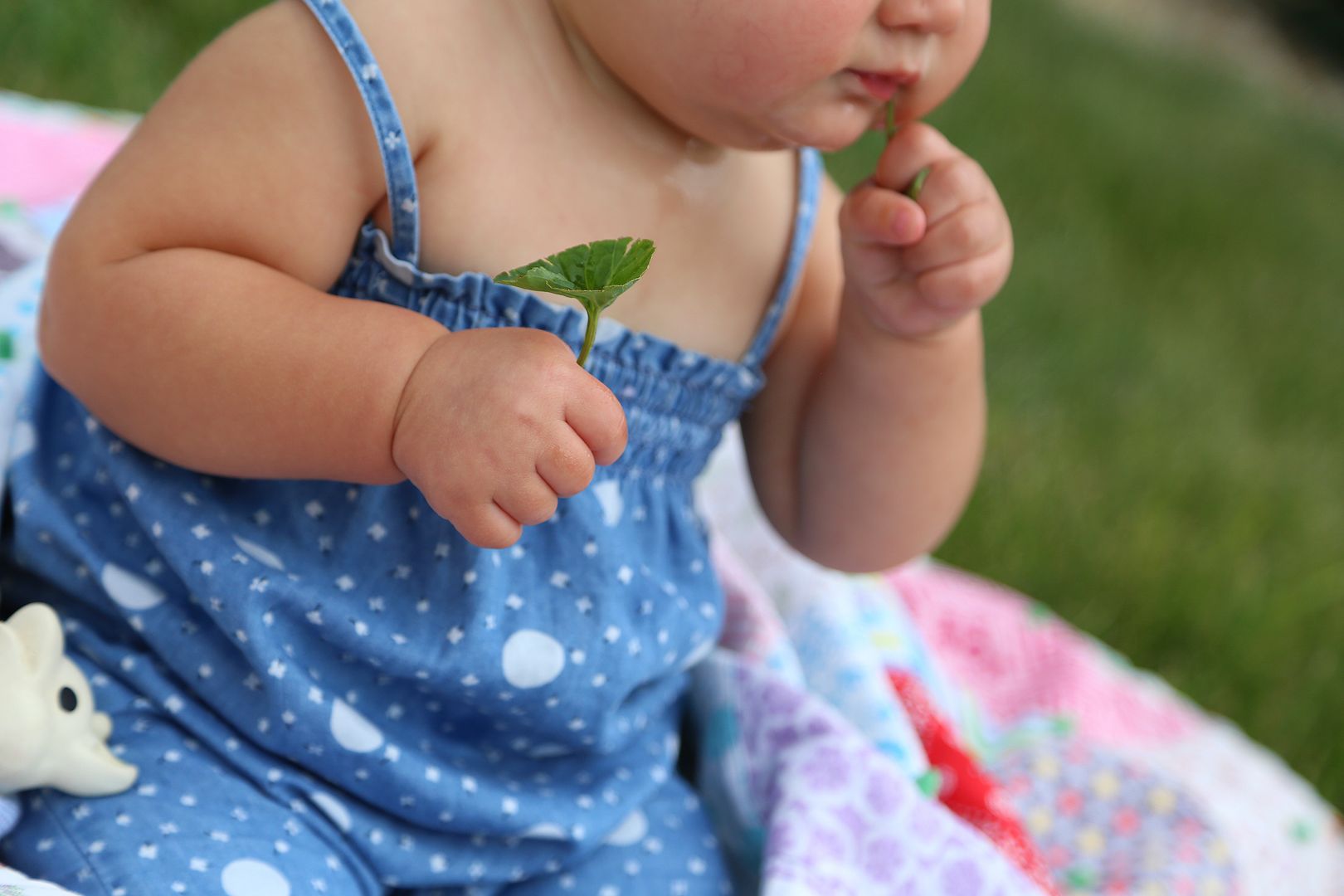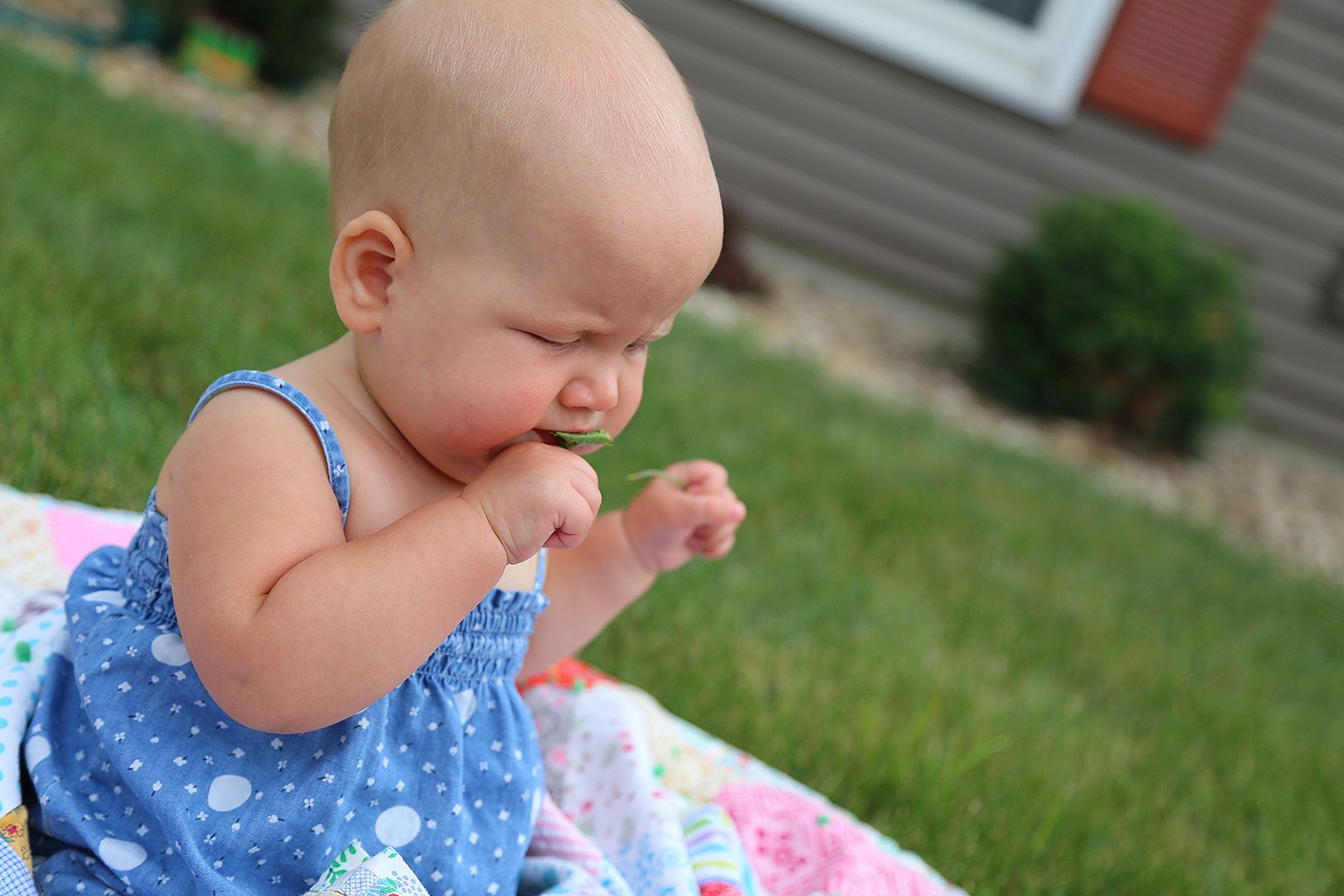 Cruz: Just completed a successful round of swimming lessons last week. I was so proud of him and loved watching him from the sides. He listened to his teacher, Jacob, was willing to try everything, and made so many strides during the two-week class. Buddy is now going under the water with ease, a major feat from the beginning of summer.
Mila: She's been growing in all ways it seems, evidenced by those rubber bands around her wrists and new perfectly-squeezable rolls on her thighs. It has much more to do with her love of all things food I have been cooking up in the kitchen and less to do with the clover she is sampling from the front yard. My girl is happiest when she's held or when she's lounging on a quilt outside, watching her brother chase bubbles.