"a portrait of each of my children, once each week, in 2015"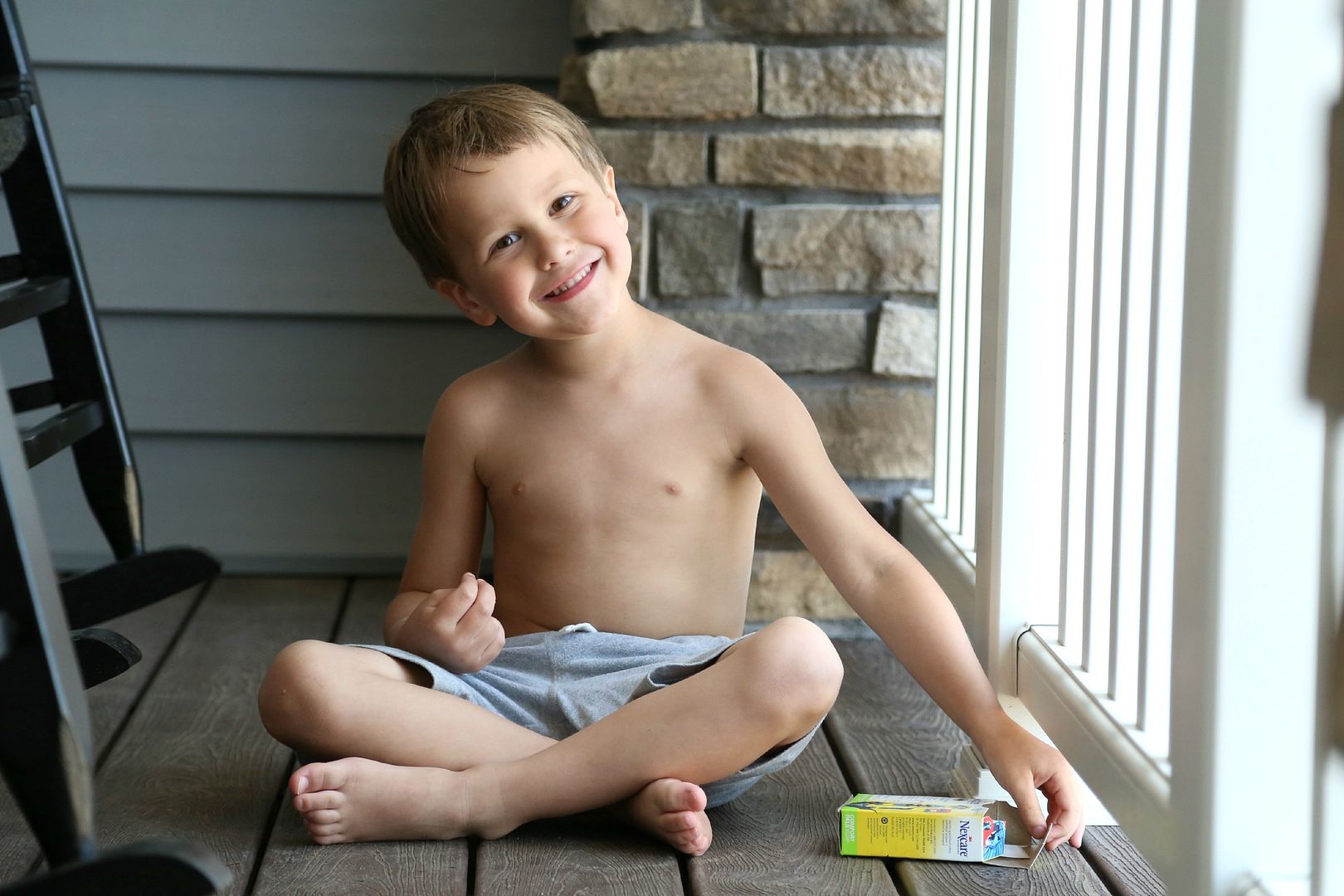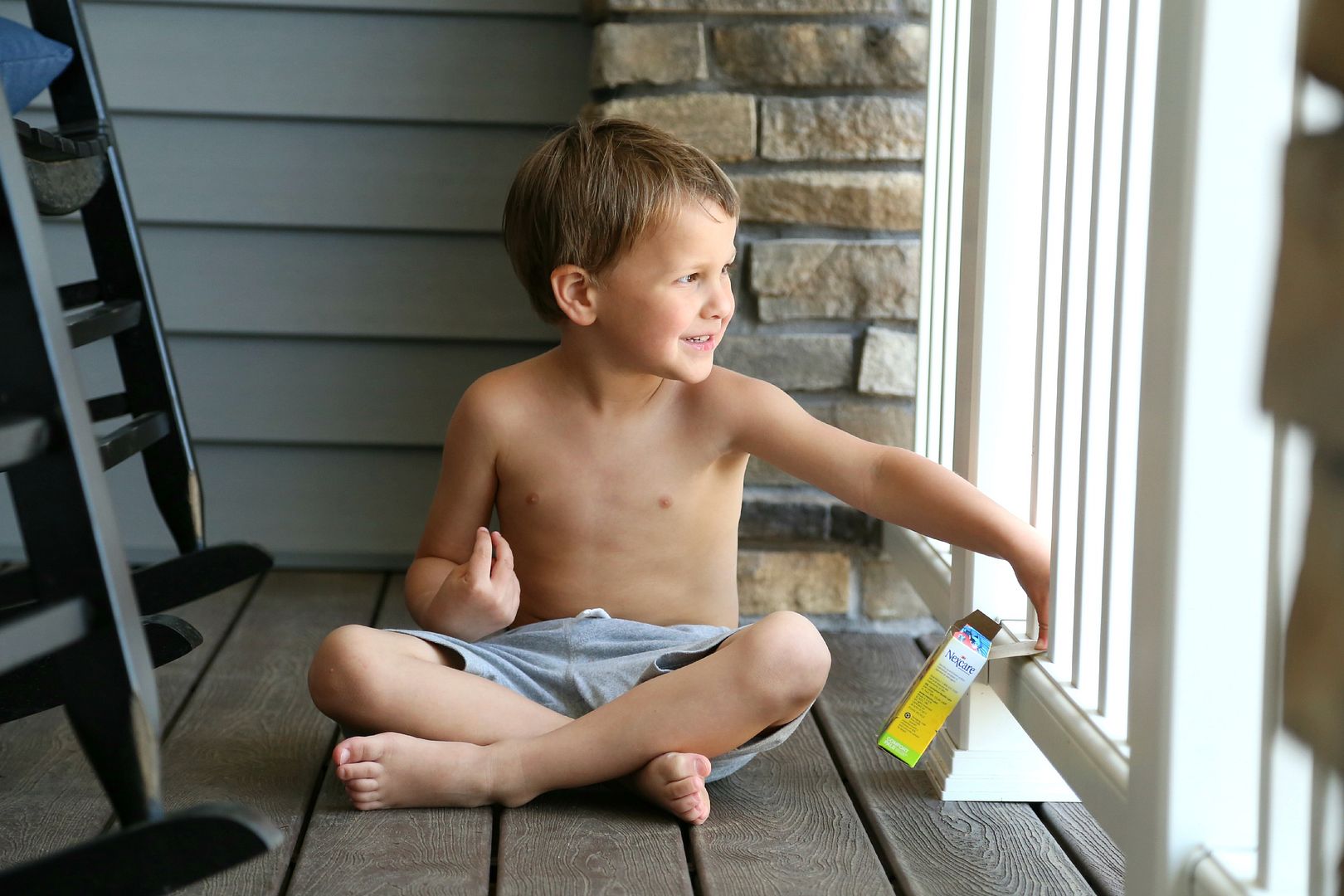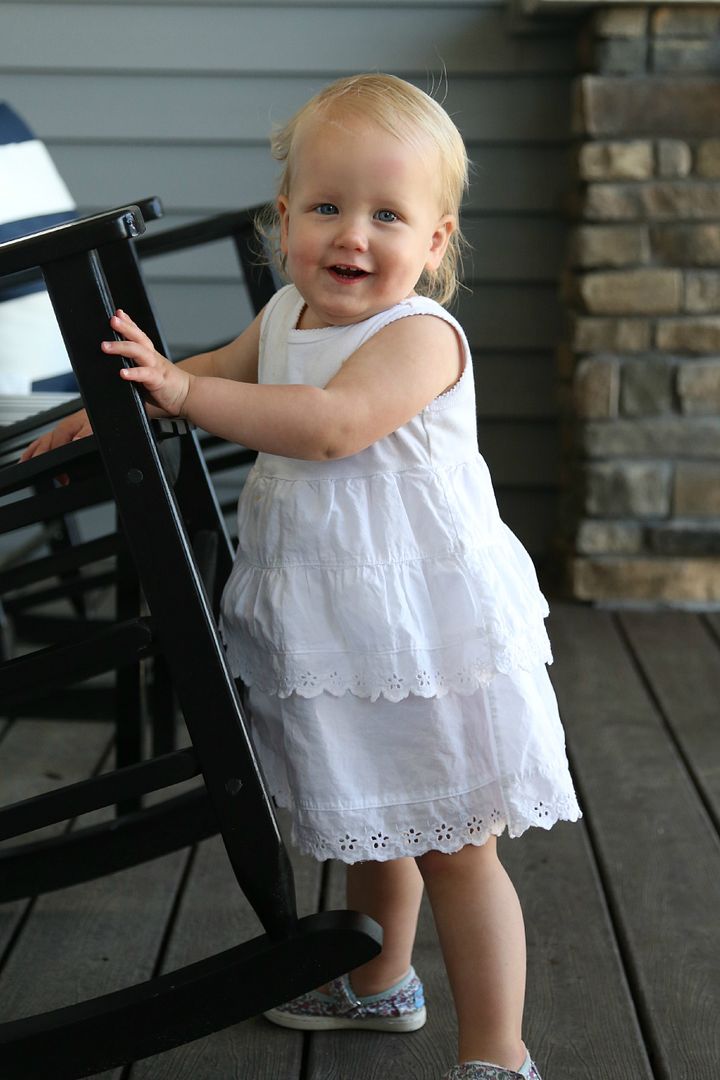 Cruz: A little band-aid sorting on our porch over banana bread and lemonade while sister napped inside. And he's got a golden hue after just two afternoons at the pool. June has arrived, and we are so happy about it.
Mila: The sunlight in our house about 4:00 every afternoon is seriously amazing. And in her pretty white dress, with her hair all sticky with sunscreen and grape jelly, this little girl always dances with her shadows.