"a portrait of each of my children, once each week, in 2016"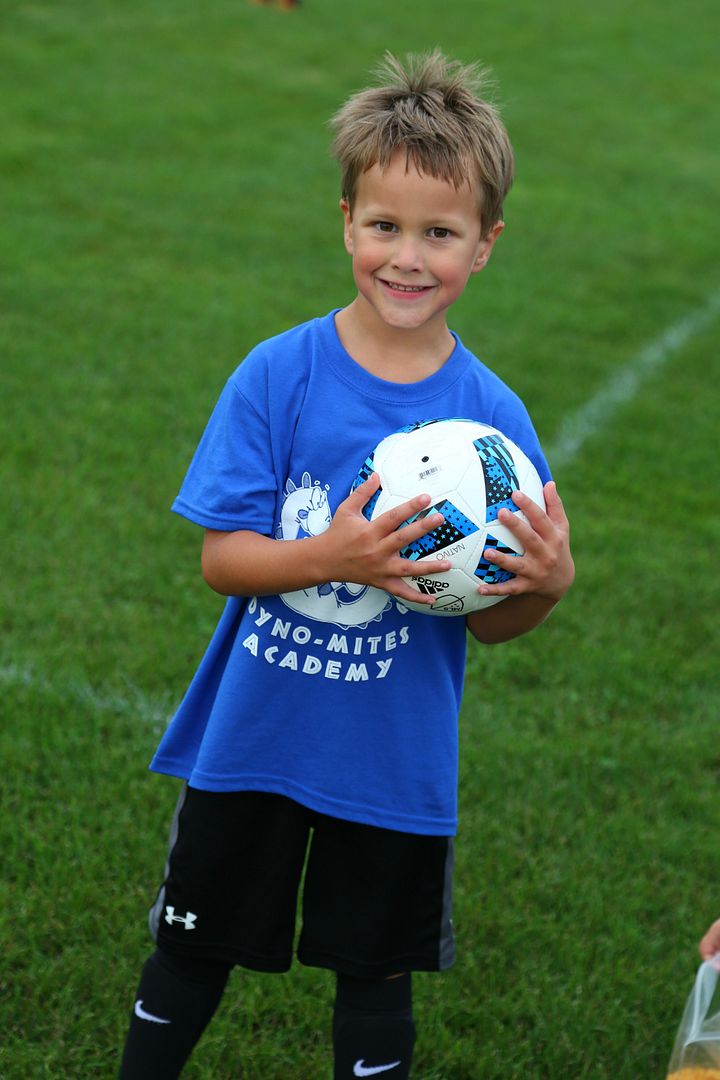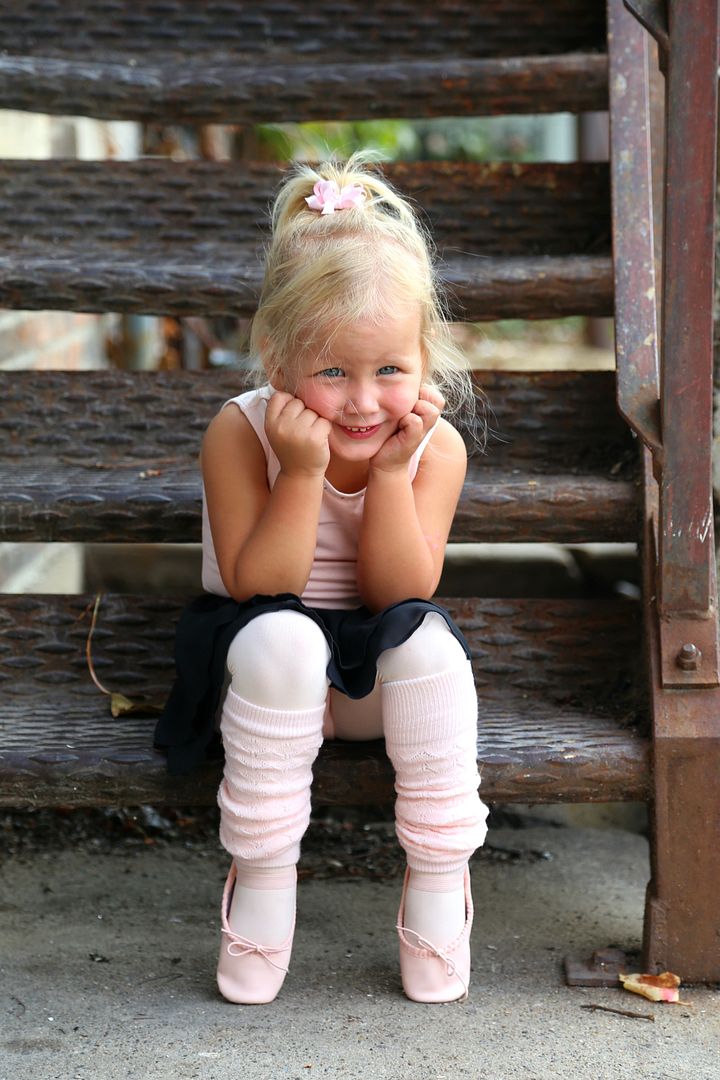 Cruz: You started soccer Friday night and found yourself on a team with four of your old daycare buddies. Out of the 75 or so little Dinos on the field that night, I'm not sure how that happened, but you sure loved every minute of it! I wasn't prepared for how aggressive soccer was, and was pretty glad I didn't listen to your dad and bought you a pair of shin guard socks anyways!
Mila: And you started your very first Tiny Tots Ballet class last week, too! Every dream of mine came true when I pulled up your leotard and tights and you looked so cute! And although you have some improvement when it comes to following directions and listening to your sweet teacher, I think you might be a natural. At least when it comes to making your pizza slice legs and butterfly stretch!