"a portrait of each of my children, once each week, in 2016"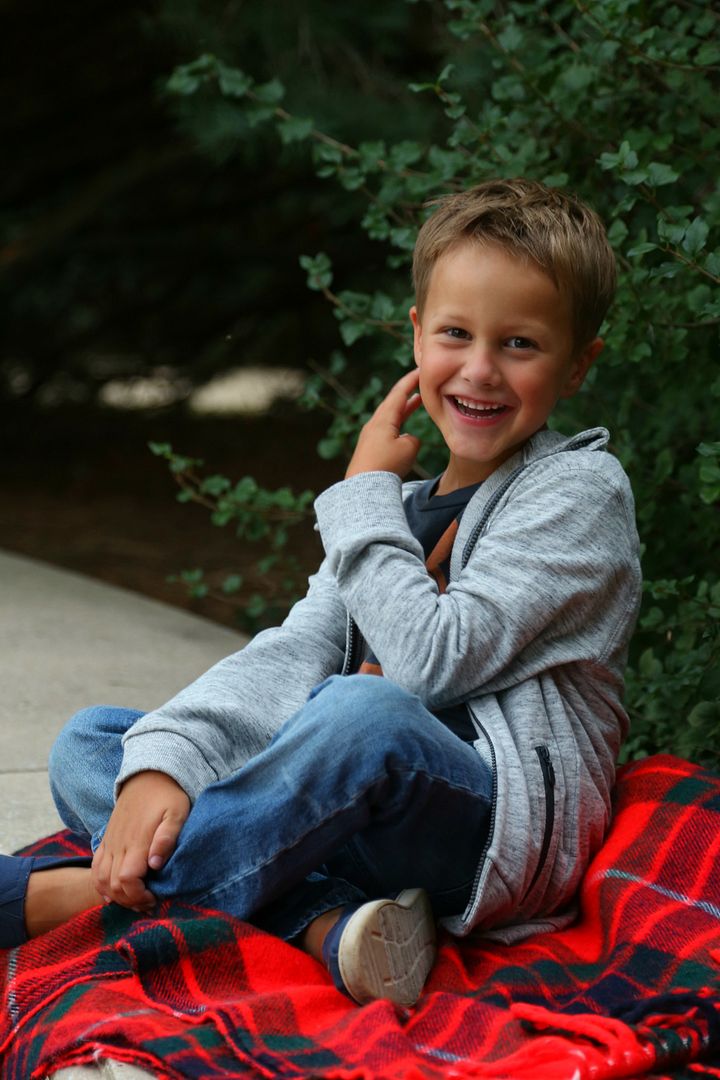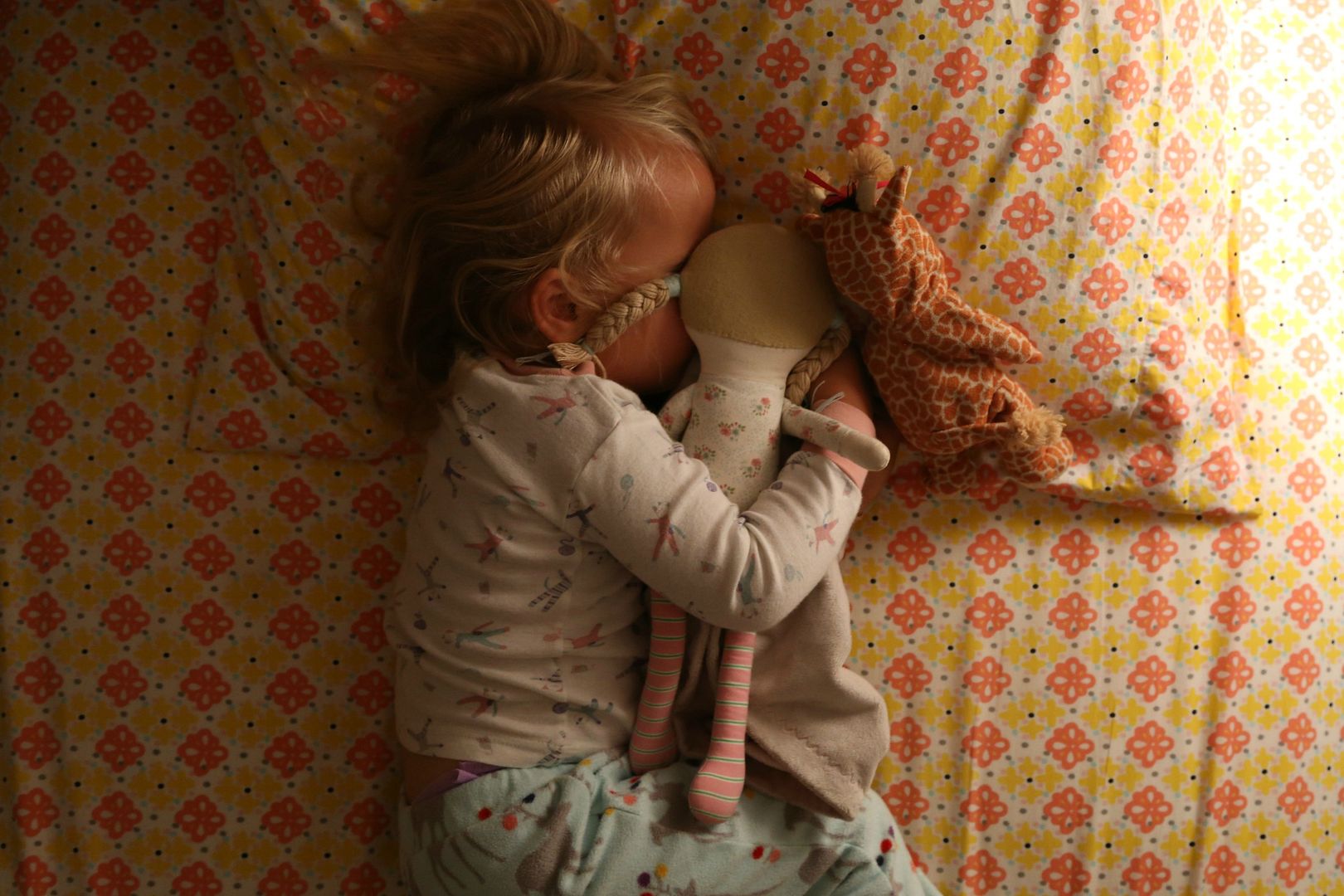 Cruz: He came downstairs while I was on the treadmill this morning, sleepy-eyed and bed head. He pittered over to the craft supplies and whipped up a superhero door hanger for his room in less than five minutes' time. When Mila caught wind of what was going on after we got upstairs, a fit nearly ensued. UNTIL, her brother took her hand and went back downstairs to make her a pink one for her door. He's the best to her.
Mila: She demanded her lamp be left on the other night, and we feared it'd take her an hour to fall asleep. But when I went to check on her ten minutes later, I found her like this, with the most gorgeous golden light filling her cozy room. Babies, blankie, and mismatched jams - this is Mila's jam.