Today is our first day back from vacation and I'm seesawing back and forth between the bitter and sweet of our road trip's end. Today has been good - we're unpacked, my fridge no longer houses baked beans and cherry pie from the 4th of July weekend (gross, I know), and thanks to our satellite not working, Cruz has been reconnecting with his toys and contentedly playing all day long. Beau went to the office to catch up on some work flows this morning, and Cruz and I enjoyed a nice morning at the Farmer's Market, filling our bags with fresh produce while we wait for our garden's supply soon. I baked a cake, sliced fresh strawberries, and have a dinner of grilled chicken, green beans, and fresh Georgia peaches on the menu for tonight. It's nice to be home and I'm eager to spend the last month or so of summer soaking up our surroundings.
All that said, there's something about a week away that resets your clock a bit. Because while the familiar may be comfortable, it's the unfamiliar that inspires you to learn, to change, and to realize what's maybe been missing a bit in the familiar. It's easy to get caught up in a routine, becoming lax with the many distractions that threaten what's really important. Technology, housework, and the redundancy of daily life cloud our days and come in between our ability to pay attention. And there's nothing like 48 hours in a car, spotty internet and cell phone service, and eight days spent with the same four people to make you realize just what you're liable to miss if you're not watching.
I loved this week away. I loved that my parents were along for the ride and that the four of us spent a week together exploring new places, sharing new experiences, and most of all, soaking up every fiber of who our smallest traveler is. Cruz grew so much this week, I think because he had four adults in close quarters at all times, loving him, engaging with him, chasing him, and pretty much attending to his every step of the trip. I am so proud of him, how good he was in the car, how he embraced every new situation, new bed, and new adventure without a blink of an eye, and how happy he seemed to be along for the ride. All 48 hours of it. And most of all, I'm thankful for a week away from the familiar, a week to explore new places and pay attention to the people I care about the most. I saw so much more than the mountains, the Atlantic waves, and the Spanish-moss lined sidewalks this week, and I'm thankful that my most treasured souvenir is right here beside me.
A few pictures from our epic nine-state road trip...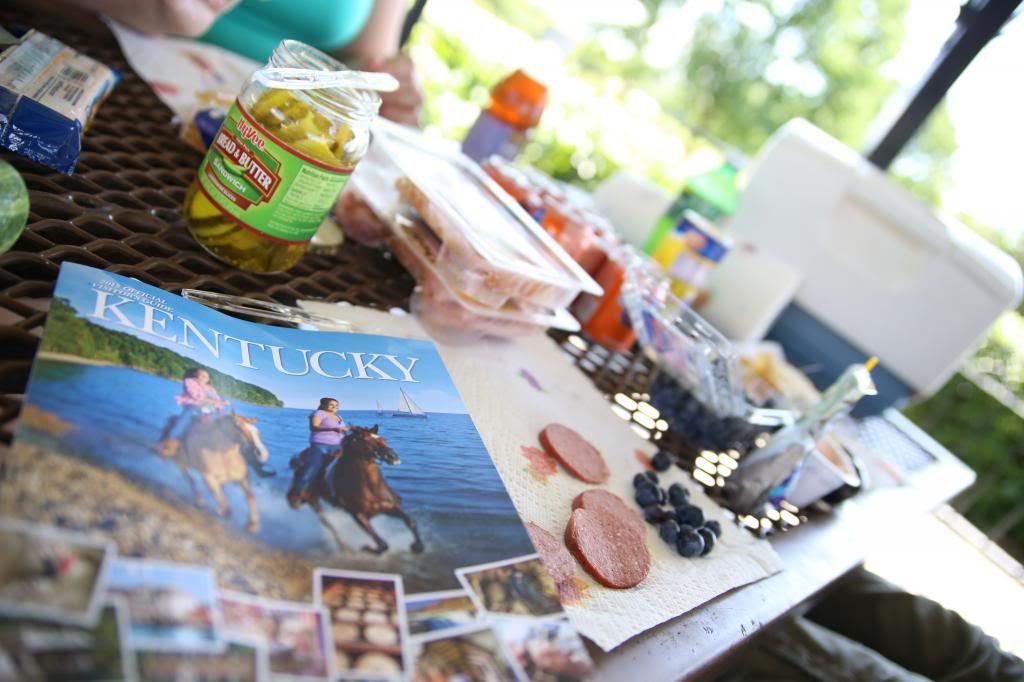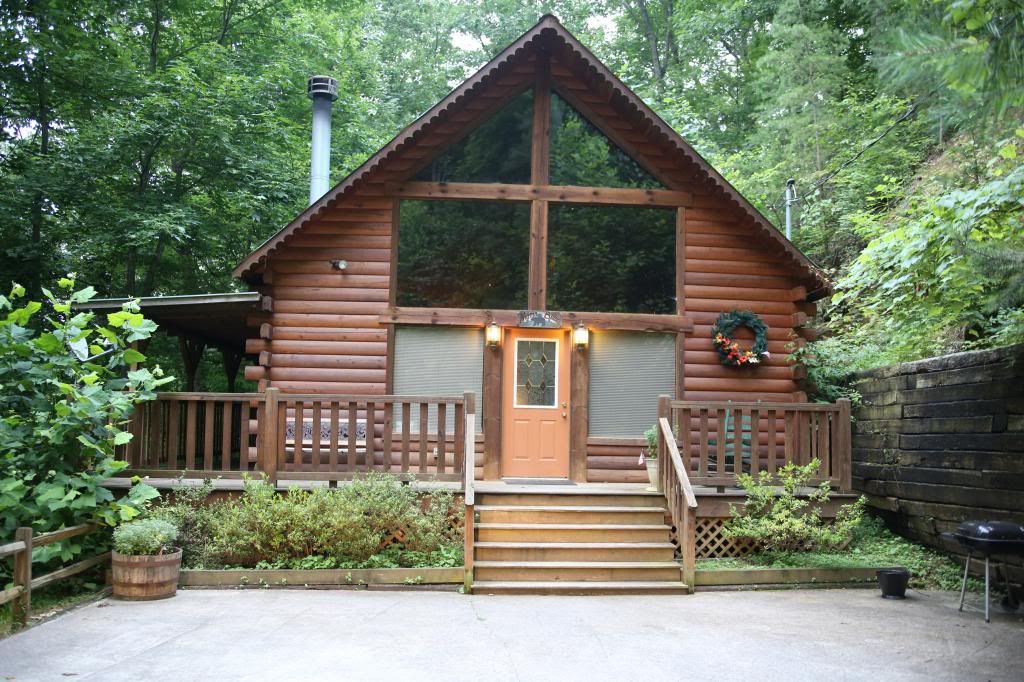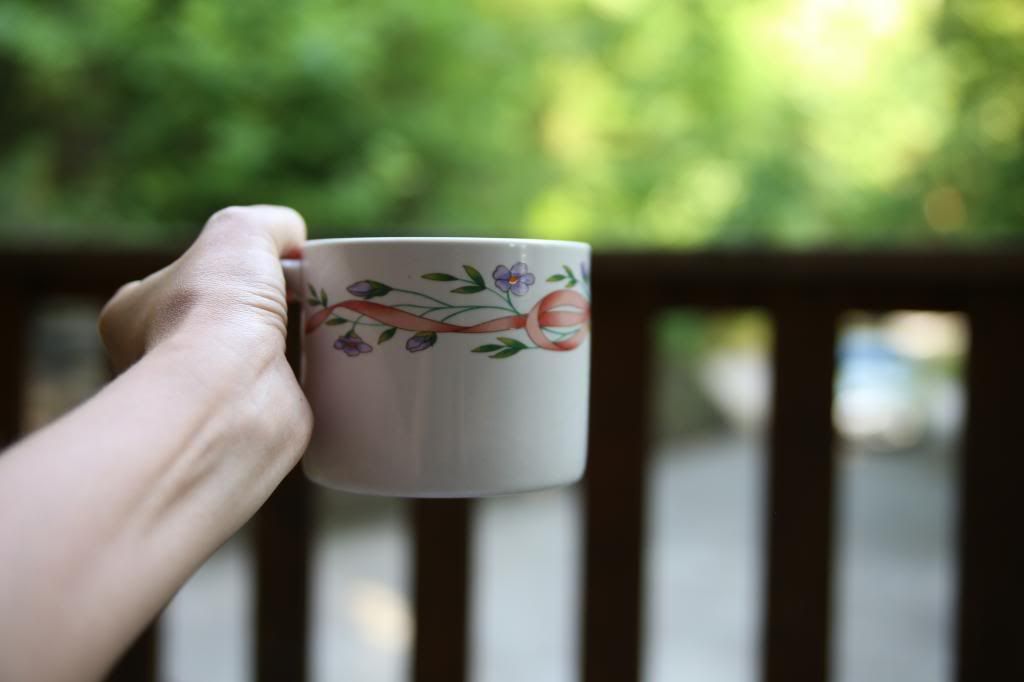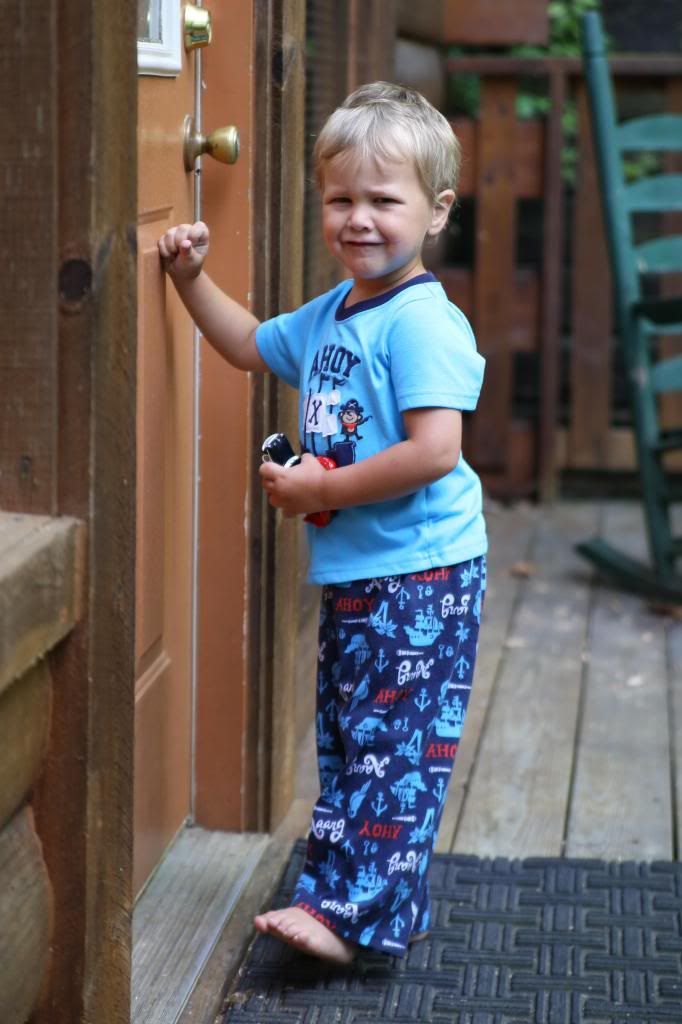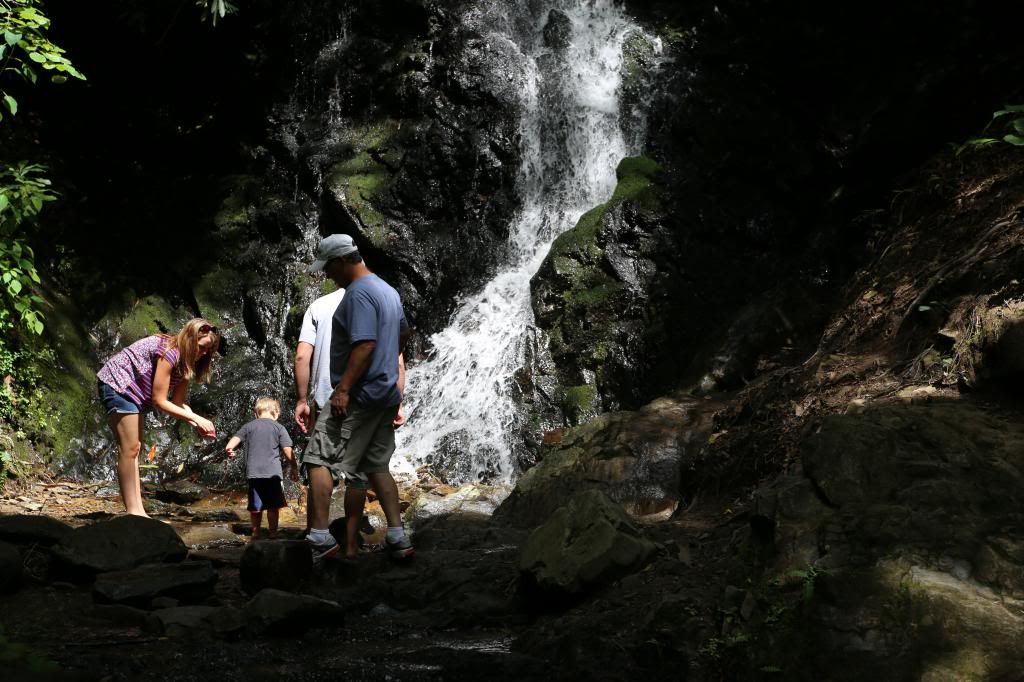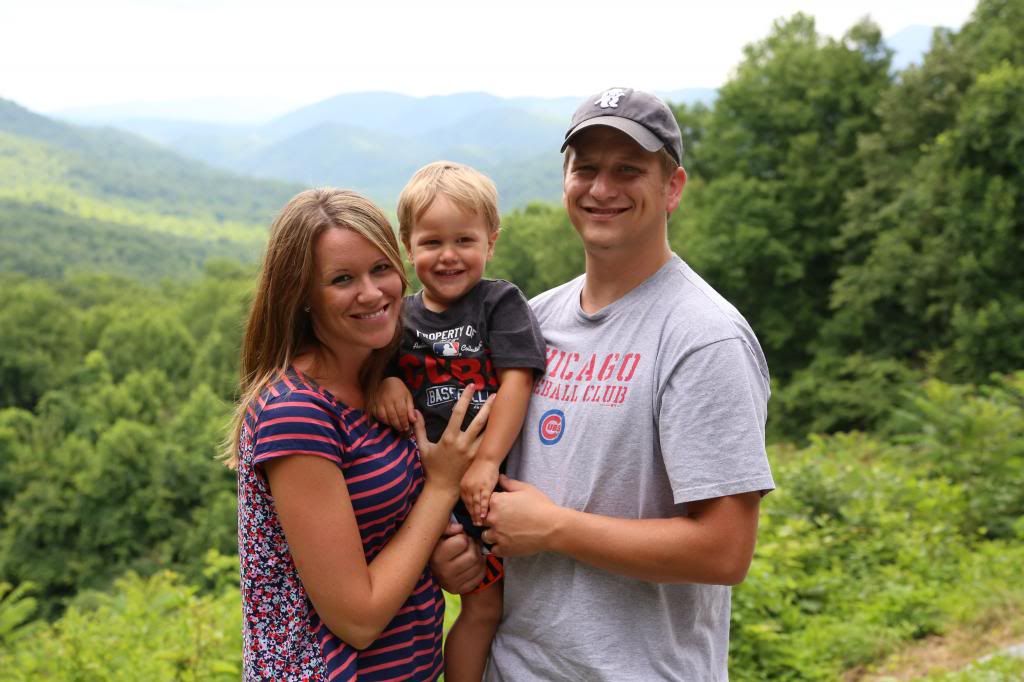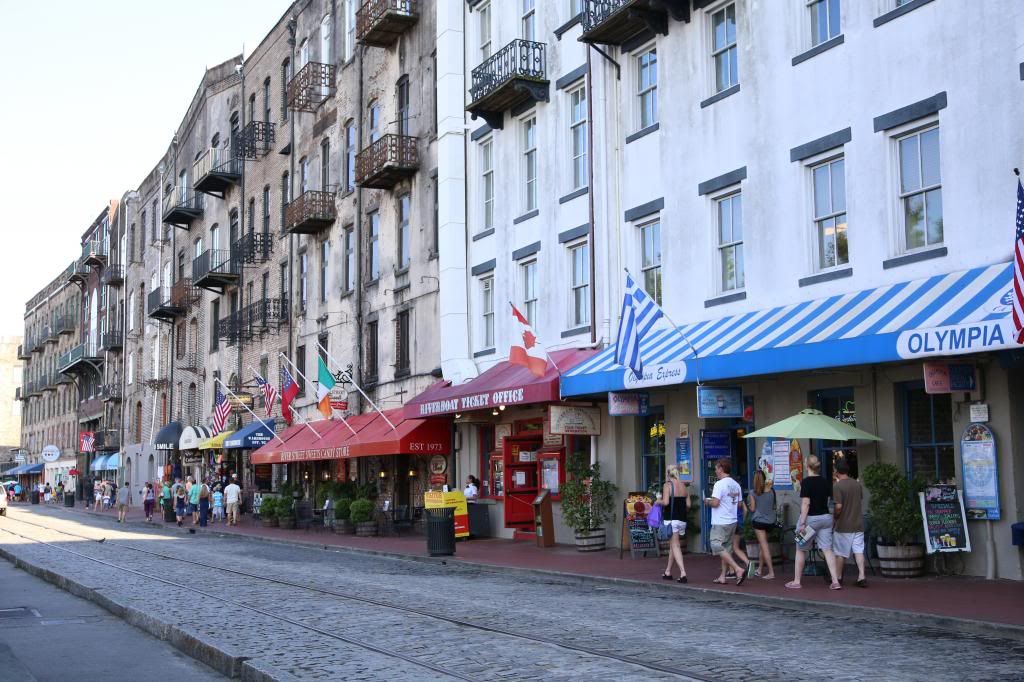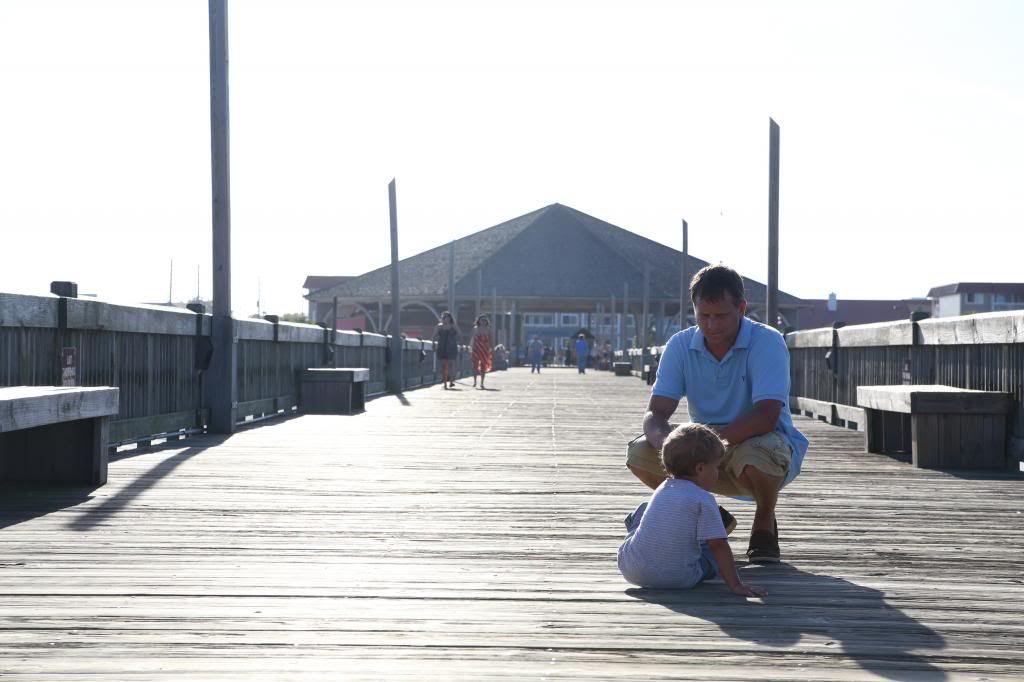 I have hopes to begin a daily diary of our adventures down south next week in hopes to document and organize the countless stories and pictures of our week. And I have some other long-awaited news to share with y'all soon. But for now, I think I'll sink my teeth into a juicy Georgia peach and brew up a pitcher of sweet tea. I fully intend to fill my house with as much Southern sweetness and charm as I can manage for the rest of this summer.