"a portrait of each of my children, once each week, in 2015"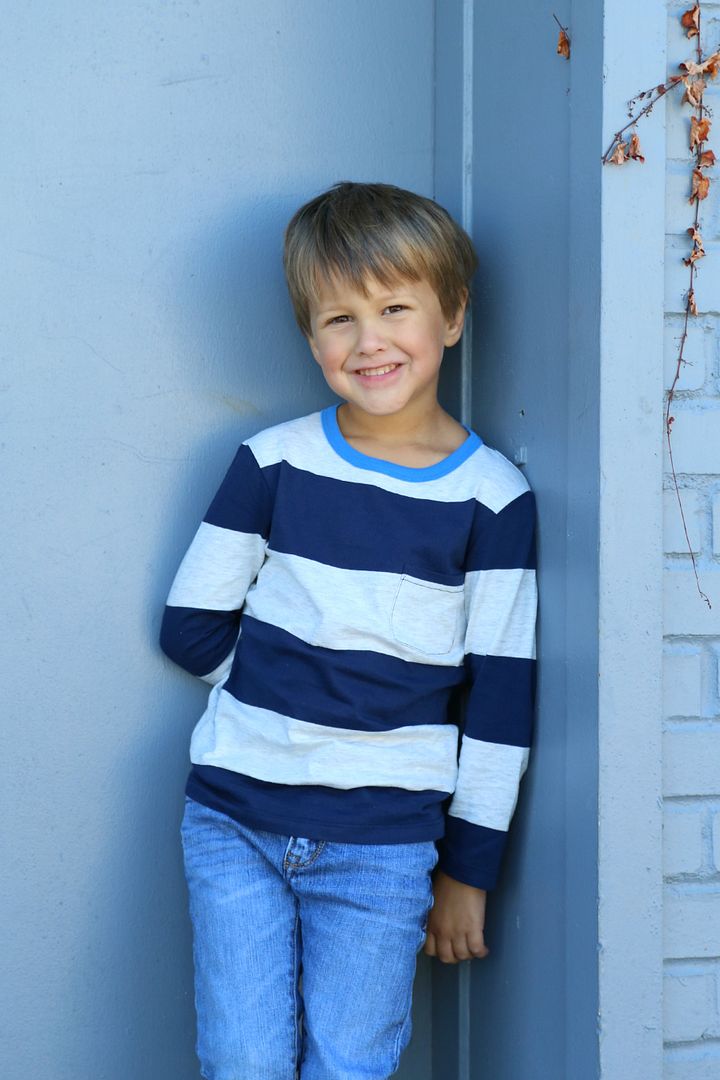 Cruz: One week from today this sweet boy turns five. I can't believe it. Five years ago today was Cruz's due date and when I give myself the space to go back there, I can vividly remember so much about that season. I was dilated to nothing, cleaning the house like crazy (oh to remember a house before kids!), and spending free moments freezing casseroles, blogging a whole lot, and trying to wrap my mind around the reality of become a mommy and meeting my baby. Little did I know I would have one more week to wait!
Mila: This was the second Sunday in a row that Mila fell asleep on her daddy. We were trying to keep her up for a visit from her great grandparents and Great Uncle Tracy and Teresa, but she gave in during the Bears game (I don't blame you, Mila). It worked out perfectly, though, because she was extra cuddly with her Great Grandma for most of the afternoon. Being this is quite uncharacteristic of Mila, Grandma took full advantage of her snuggles in front of the fireplace. With the cloudy day it was, it was the perfect way to spend our Sunday afternoon.