"a portrait of each of my children, once each week, in 2016"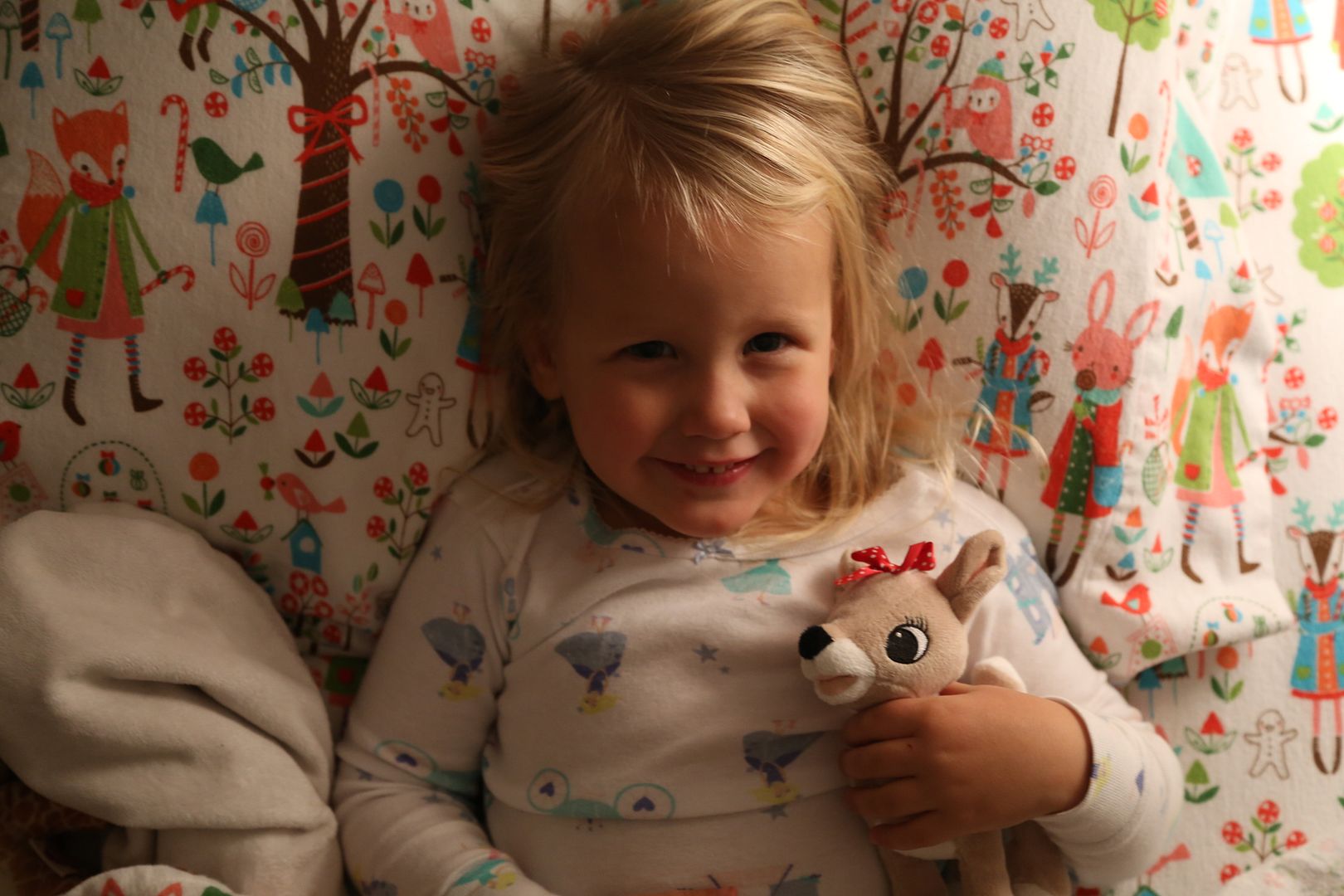 Cruz: You came home and said you wrote about pb and js in your writer's notebook. You then asked if you could make your own and proceeded to demonstrate each step to near perfection. I guess I need to hand over the reigns more often.
Mila: You loved this little reindeer I found in the Christmas stuff today and looked pretty snuggly tucked in your bed with your new flannel sheets tonight. I love these cozy nights before a day off from school. The energy is up, our nerves are calmed, and we have extra time for tickles, books, and back rubs before bed. The holidays are going to be fun with you, little girl.