"a portrait of each of my children, once each week, in 2016"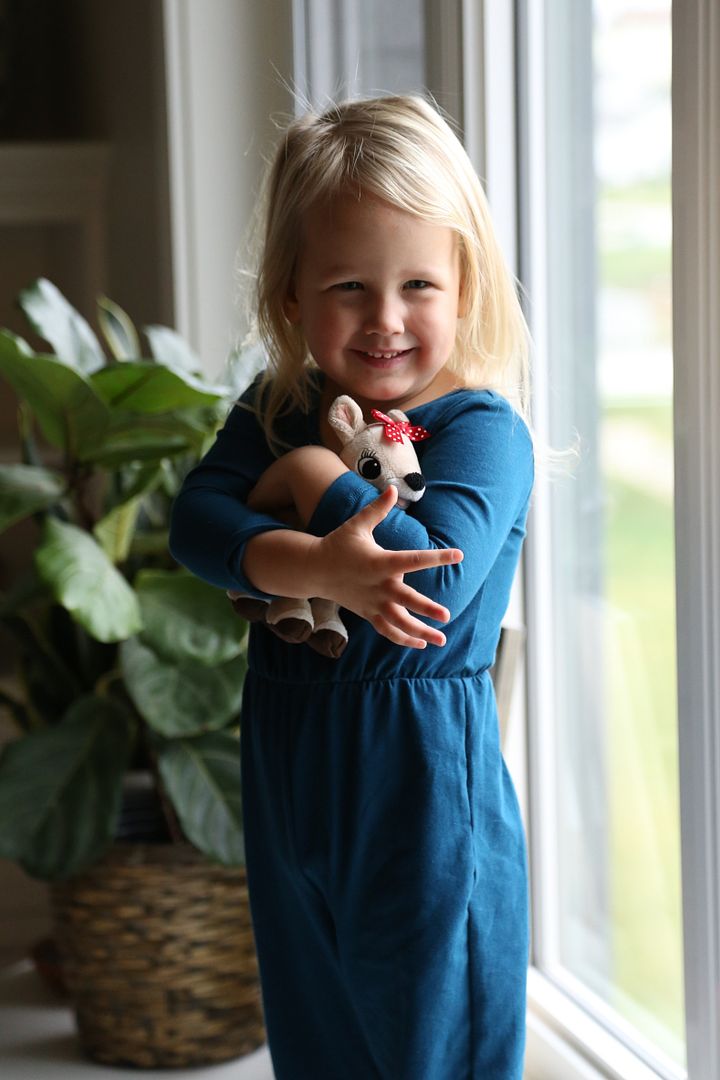 Cruz: My favorite Thanksgiving memory of you? Making our first cocoas of the season, playing endless games of UNO with you by the fire, and listening to your giggles during Home Alone tonight.
Mila: And my favorite memories of you? Your twirly dresses all weekend, how you asked me for an Elsa braid Thanksgiving day, and skip down the sidewalk Friday night as you exclaimed, "Let's go see Santa!" at the Holiday Hoopla.
So much good!