"a portrait of each of my children, once each week, in 2016"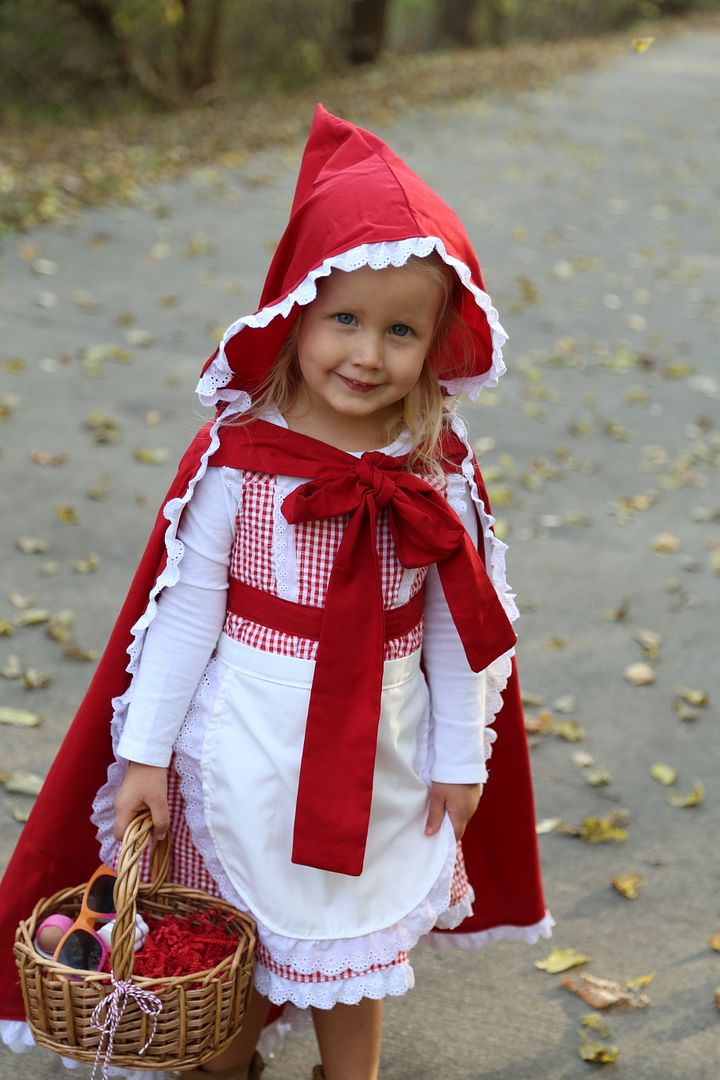 Cruz: You were a Big Bad Wolf turned Stormtrooper this Halloween. Your sister has had a thing for Little Red Riding Hood for quite some time and has insisted that you would be the Big Bad Wolf, I would be the Grandma, and Daddy would be the Woodcutter for Halloween. So although you got to be one pretty tough Stormtrooper for Halloween, you did have lots of fun hiding in the woods and reenacting this story we know very well this weekend. I'd say you made for a pretty handsome wolf. :)
Mila: I about died when I put this costume on you this weekend. You weren't too crazy about the hood, and later referred to it as your cape as you ran down the sidewalk from house to house to house. We had the most perfect trick-or-treat weather this year and you made for one adorable Little Red.