"a portrait of each of my children, once each week, in 2017"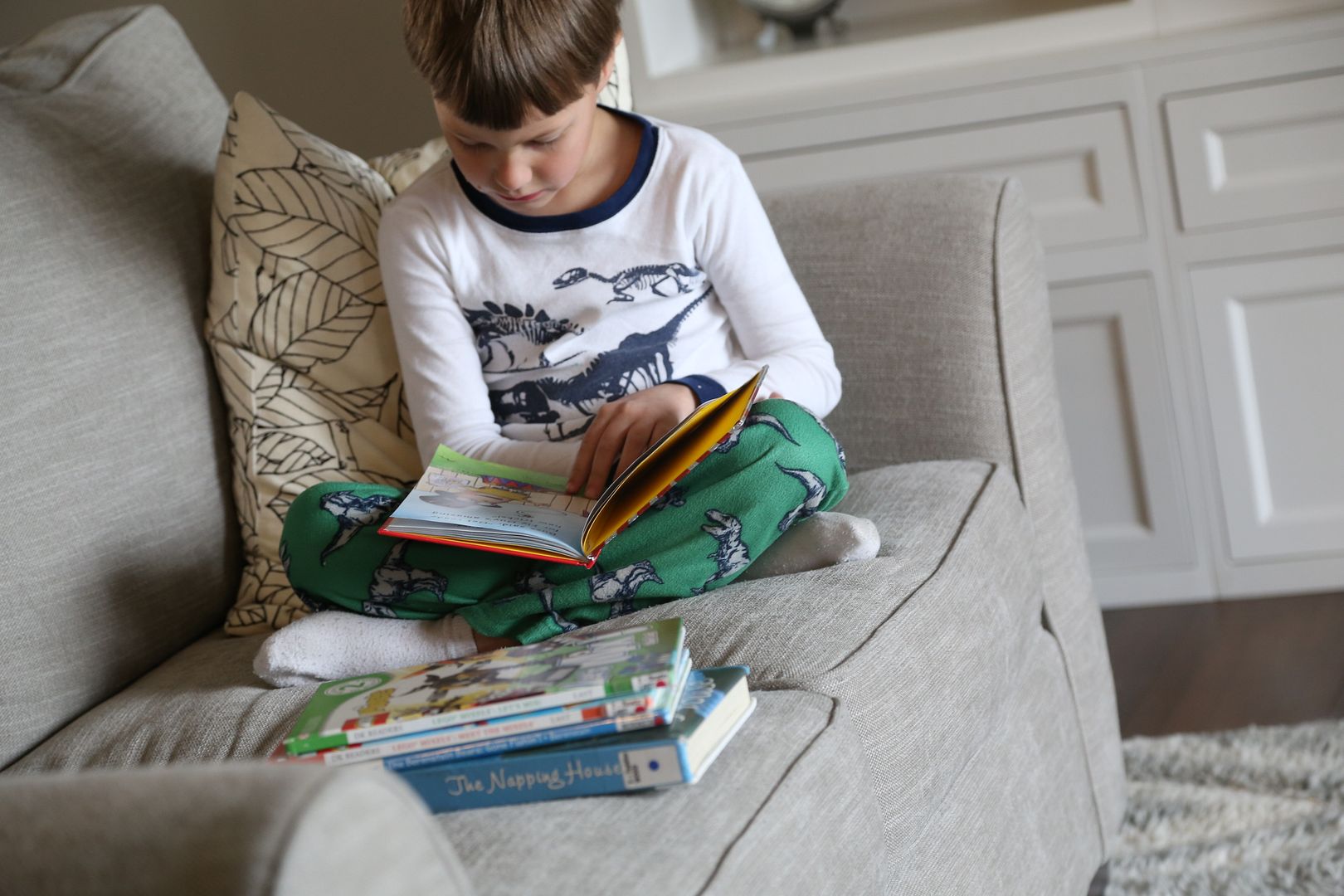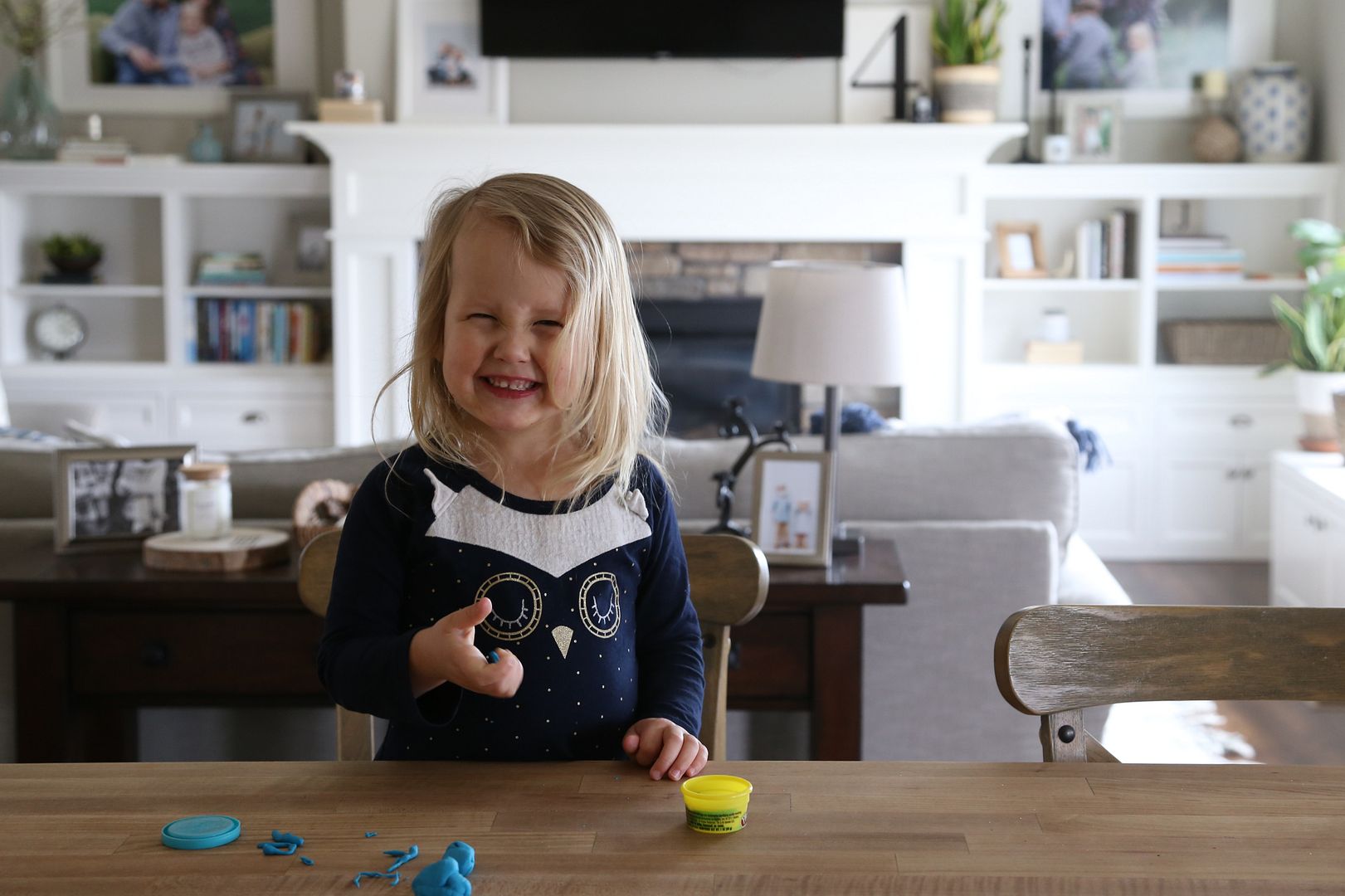 Cruz: Read, read, read. You have soared right on through this year of Kindergarten and had a great conference this past week. You've mastered your sight words and are on to spelling them, a feat that's proved to be a little challenging. You are hard on yourself like your mama was and we've quickly learned that it's not a good idea to tackle tough stuff right before bedtime!
Mila: You are pretty outnumbered in our cul de sac, but held your own tonight with the twin boys across the street who just turned three last month. In a family of all boys, they are quite intrigued by you (and your shrills!). It's going to be one interesting summer!