Today, in honor of LOVE month, we decided to go on a scavenger hunt. It may be a Hallmark holiday to some, but all this pink is giving me a reason to smile these days...
I love Valentine's Day and make it my mission to celebrate love all month. And after a long week of runny noses, sick days, and playing catch-up at work, it's easy to love a weekend with nothing to do but be home.
Five things I'm
loving
about this weekend...
1. A clean house. Some weeks it seems we're able to keep a better handle on it, but after being home with a sick baby three days this week, keeping the house clean went to the waste side. That is, until we decided to host an impromptu Super Bowl party with my family this weekend. Last night, after Cruz hit the sack at a very early 7 pm, Beau and I enjoyed a quiet night on our new couch in front of the TV. That is, until I threw a pillow to Beau and accidentally knocked the glass of red wine out of his hand and onto our love sack/over-sized bean bag....
2. This quilt. I am madly in love with quilts, so when this little piece of heaven arrived via UPS on Friday, I was one happy camper. My Christmas money, well spent.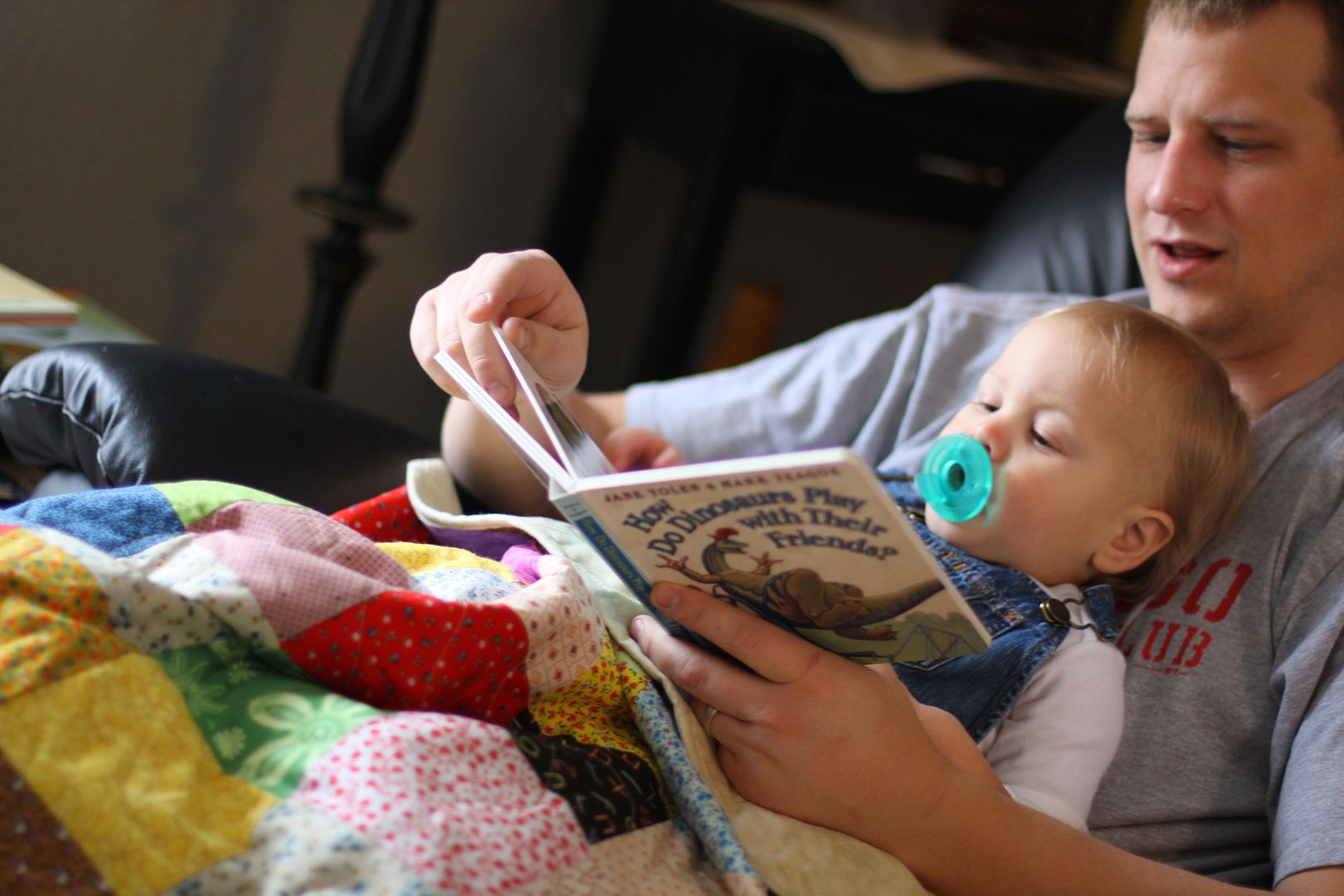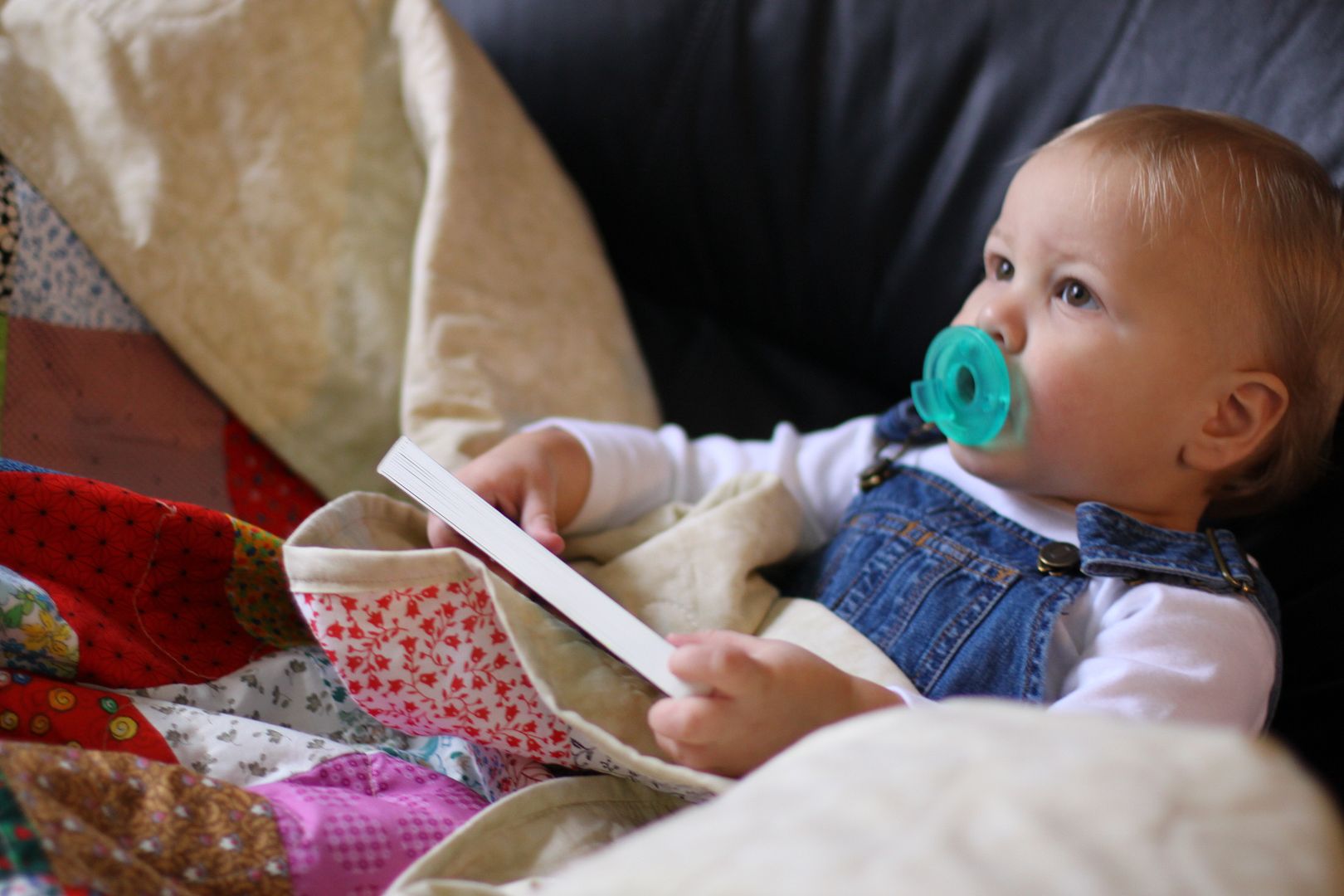 3. Babies in Bibs. At what age should you stop dressing your child in bibs?
4. Game of Thrones. Some of my most comforted memories with Beau involve the nights we stayed in, cooked a big meal to the sounds of Frank Sinatra, and later, curled up with a bottle of wine and went on an all-night bender of some TV series. First it was The Sopranos, then 24 and Lost, and later, Mad Men, Friday Night Lights, and Boardwalk Empire. Tonight, we began the first season of Game of Thrones. Beau watched the first season and is now halfway through the huge book series. Season Two begins April 1, which means I have two months to watch eight more episodes. And after watching two last night, I don't think getting through the rest will be a problem.
5. Heart shaped pancakes, complete with strawberries and powdered sugar. Cruz eventually ate his pancakes, but not before he used them as a spoon to sip (or drink) the little bowl of syrup we gave him.
Lots of things to
love
this month! I'm off to get some cheese dip in the crock pot :)
**Just a little over a week to get your name in the drawing for a free set of adorable lights from
Bubblewish!
Don't forget to become a follower and leave a comment. Thanks!