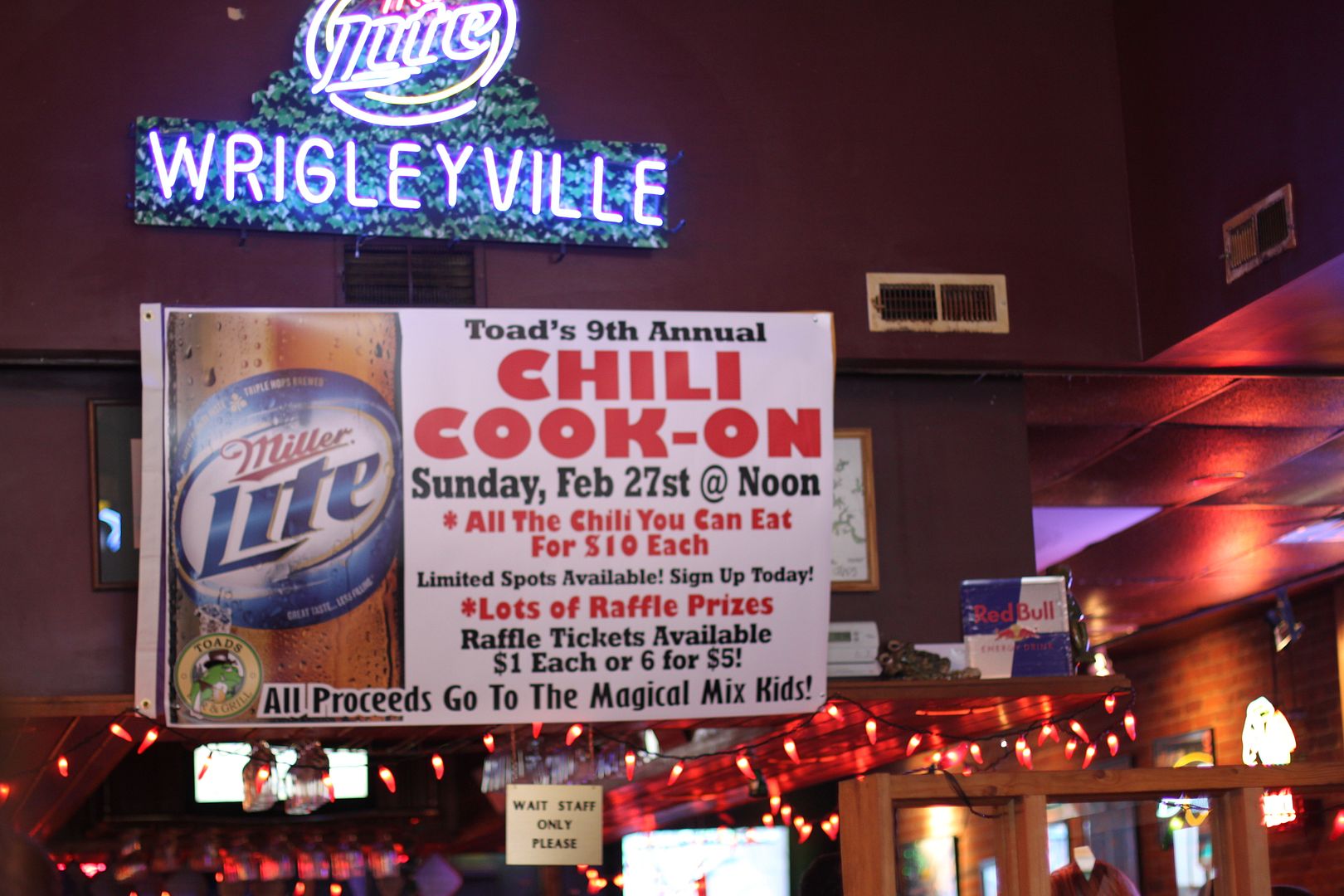 Today, I feel like Gumby. After a whirlwind weekend of Friday night cleaning and grading, a Saturday of running and hosting friends from out of town, and a Sunday away at the 9th Annual Toads Chili Cook-On, I feel like I was stretched in about a million different directions this weekend. Last night, I started feeling sick and ended my weekend shivering from chills under a pile of blankets. Fortunately, Cruz was worn out too, and the three of us were in bed by 9:00. And although I probably should have listened to my hubby and opted for a sick day today, I'm picking my foggy head off my desk and attempting to make this week count. Just two weeks 'til Spring Break...
I think I can, I think I can, I think I can...
And although it seems I'm nursing one crazy weekend hangover this morning, it was a good one. A weekend that included a trip to the mall with Mom and Cruz, where Cruz held his very own bottle BY HIMSELF in his stroller while his mama scored all kinds of amazing deals at Younkers. A weekend that included the most phenomenal roast beef sandwich at Newton's Cafe in Downtown Waterloo, followed by a night of board games and baby time with great friends. A weekend that included some Dash and Jersee time, a handmade chili pepper shirt, and 27 different chilis.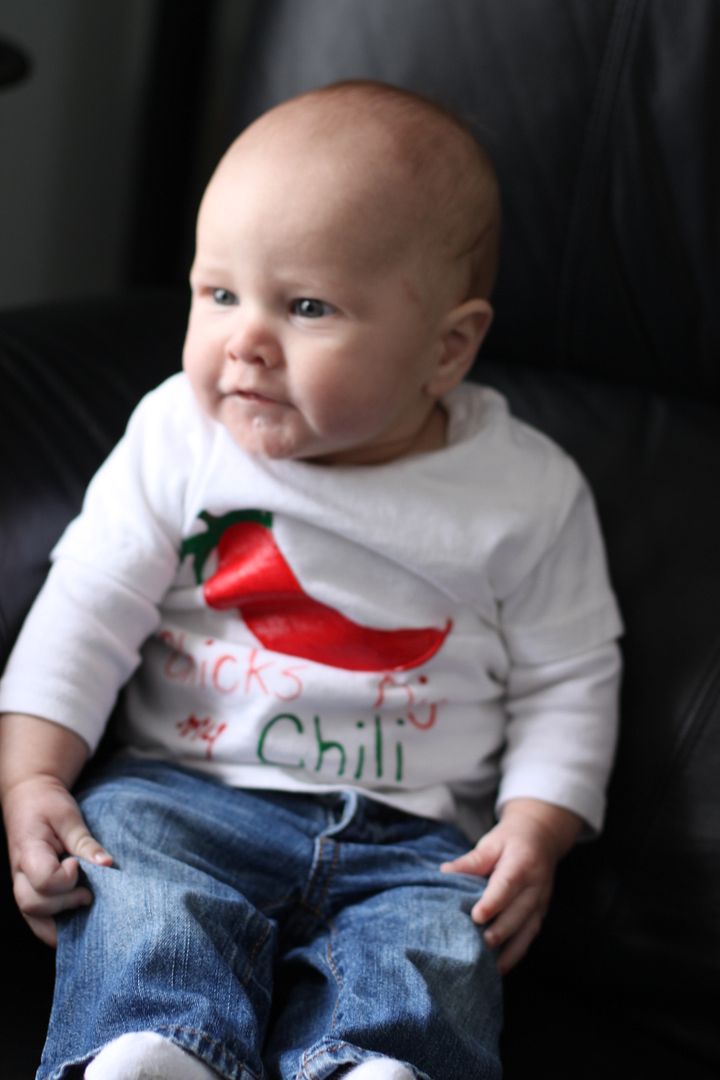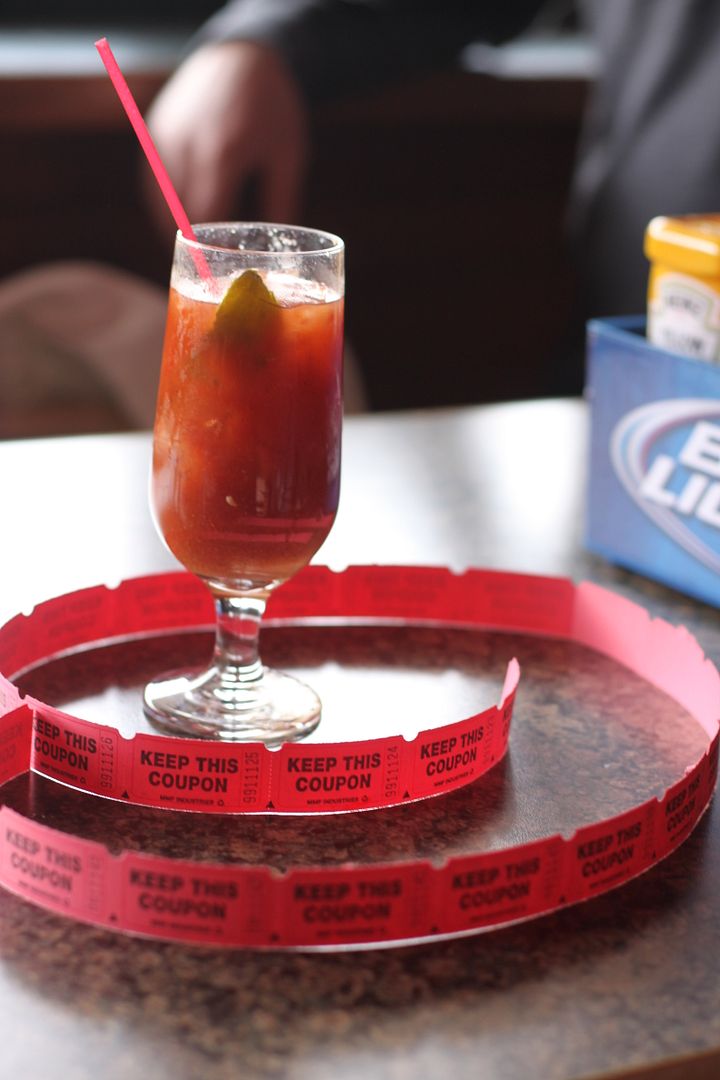 Beau had lots of people come out to support his quest for his fourth consecutive win in the 'People's Choice' category of the Chili Cook-ON. His unique, 'Farter Starter,' chili is getting quite a name for itself, as we heard it referred to over the loudspeaker several times throughout the day. It's no surprise that Beau took away medals for 'First Pot Gone,' as well as, 'Best Presentation.' After waiting in line for what seemed like hours, I didn't even get to sample my hubby's creation. I guess it was more fun to hang out with our little marketing campaign anyways...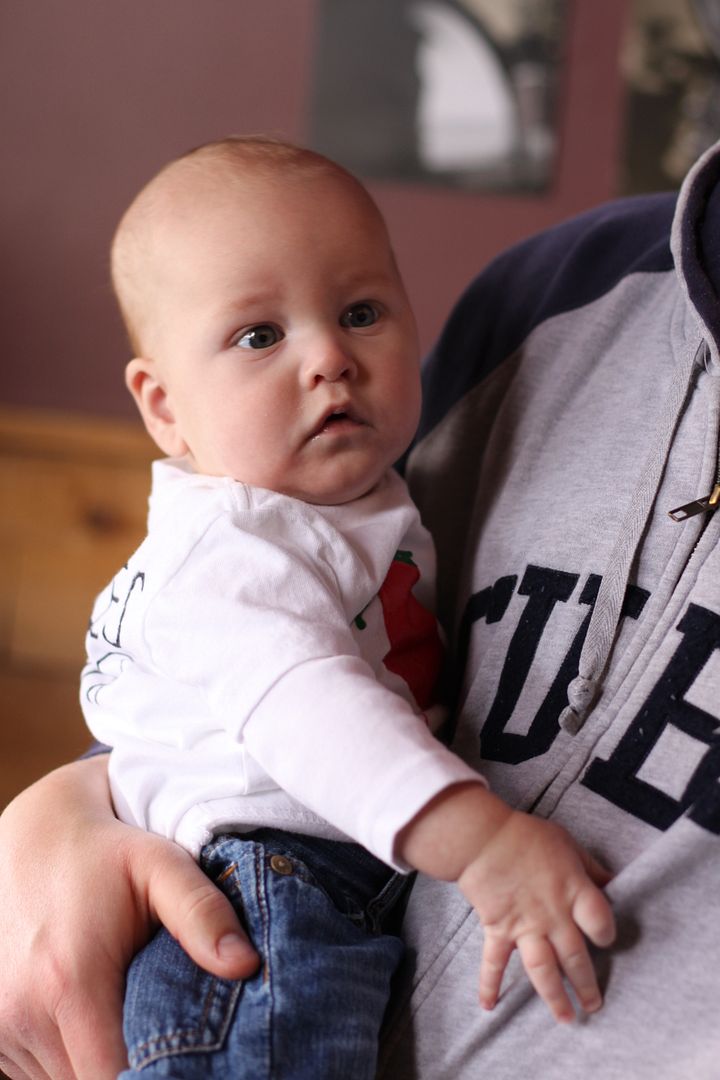 Unfortunately, Beau's chili did not reign supreme. The Farter Starter came in 2nd place to Big Al's Chili, a close competitor the last few years. If it weren't for those bacon-topped sticky buns...
We are still proud of our chili con questodore. Cruz and I dig your chili.