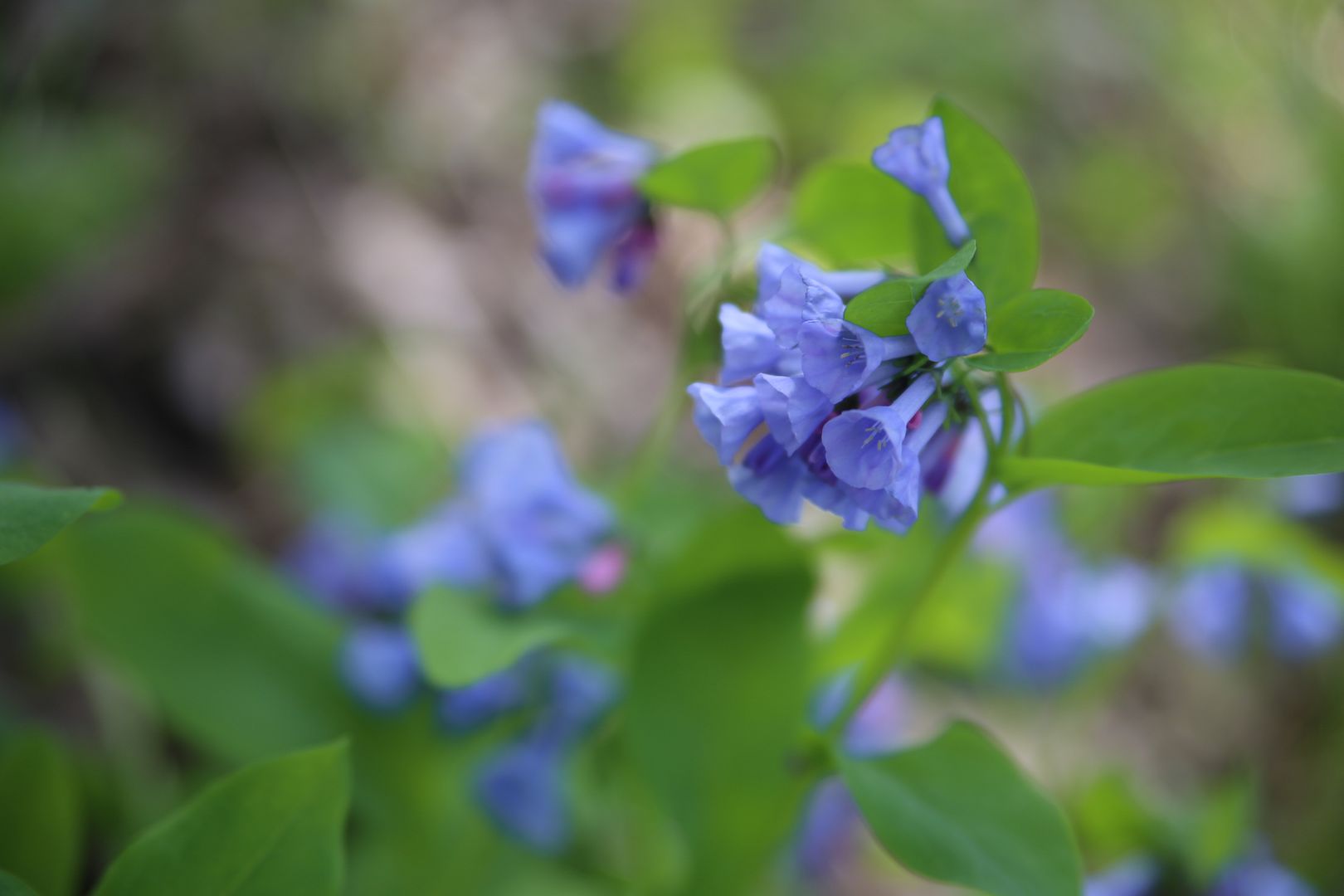 "The bluebell is the sweetest flower,
that waves in summer's air,
it's blossoms have the mightiest power
to soothe my spirit's care."
-Emily Bronte
Spring may have come a little late this year, but it's in full bloom now and has been spoiling us with absolutely gorgeous weather lately. The maple tree in our backyard seemed to bud and leaf overnight, casting that familiar area of shade in the middle of the lawn. The grass, the tree, the clothes on the line, and the sun tea warming on the deck bring back memories of my summer with Cruz last year, sitting on the quilt reading books, doing crafts, or telling stories as we enjoyed the stillness and simplicity of summer.
And just as our backyard is a canvas for the things I love about summertime, our town comes alive with little pockets that show off this season's best. The outdoor patio furniture is set up at Soho and Mulligans, the bike trails lead to wooded Hartman Reserve or picnic perfect George Wyth, and Overman Park readies itself for Farmer's Markets, Movies Under the Moon, and the annual Sturgis Falls Celebration.
Sometimes, I grow a little tired of the same ole, same ole, and wish our town had more to offer in terms of restaurants, sights to see, and things to do. But having lived here for almost a decade now, it seems we continue to discover hidden pockets and treasures along the way. Things like the splash pad or Herb's Barbecue in Waterloo, Alice Wyth Lake, a little lake about as far back as you can go at George Wyth, or the revival of College Hill with the arts festival and the first annual music festival.
To add to our list, the three of us discovered (thanks to my friend, Megan) the Katoski Greenbelt this past Mother's Day and were told it was the best place to catch a glimpse of the amazing bluebells that had bloomed over the weekend. We've driven by this greenbelt many times; however, from the road it's nothing more than a roadside parking lot with a couple of picnic tables. This vast expansion of woods is tucked away for what seems like miles. Its dirt trails run parallel to a creek, with big shade trees meeting on both sides to create a canopy over the water. There are places to stroll off the beaten path, with big tree limbs serving as bridges over waterways and even bigger limbs serving as resting spots or time for Cruz to play hide and seek. Besides the picnic tables by the road, there is no sign of civilization in this greenbelt, making it feel farther away from reality the deeper you explore.
And then there are the bluebells. Fields of never-ending purple, so pretty that you hate to walk through them. And just as this greenbelt seems to preserve its natural bounty in the middle of the man-made world around it, the bluebells stick out, surrounded by a sea of green.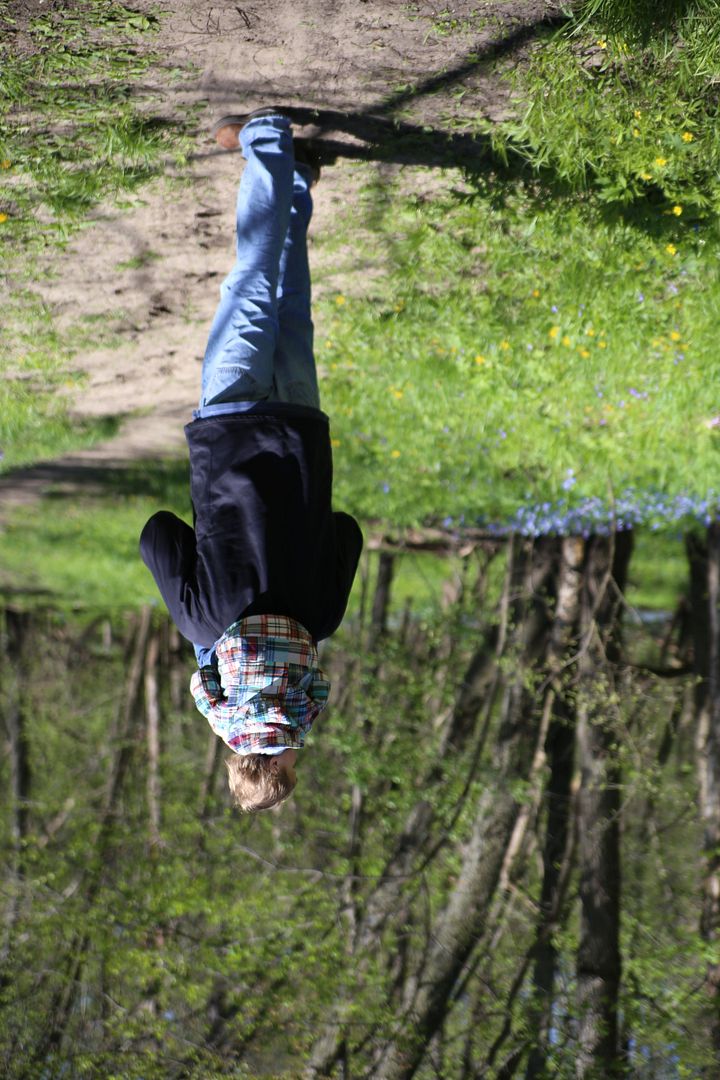 It's been three summers now of me watching Beau carry Cruz on his shoulders. Three years of trailing behind the two of them, amazed at my very own image of what I always dreamed about. They are my world, set out to explore this bigger world with me and discover our own pockets of beauty in the most unexpected of places.