"a portrait of each of my children, once each week, in 2016"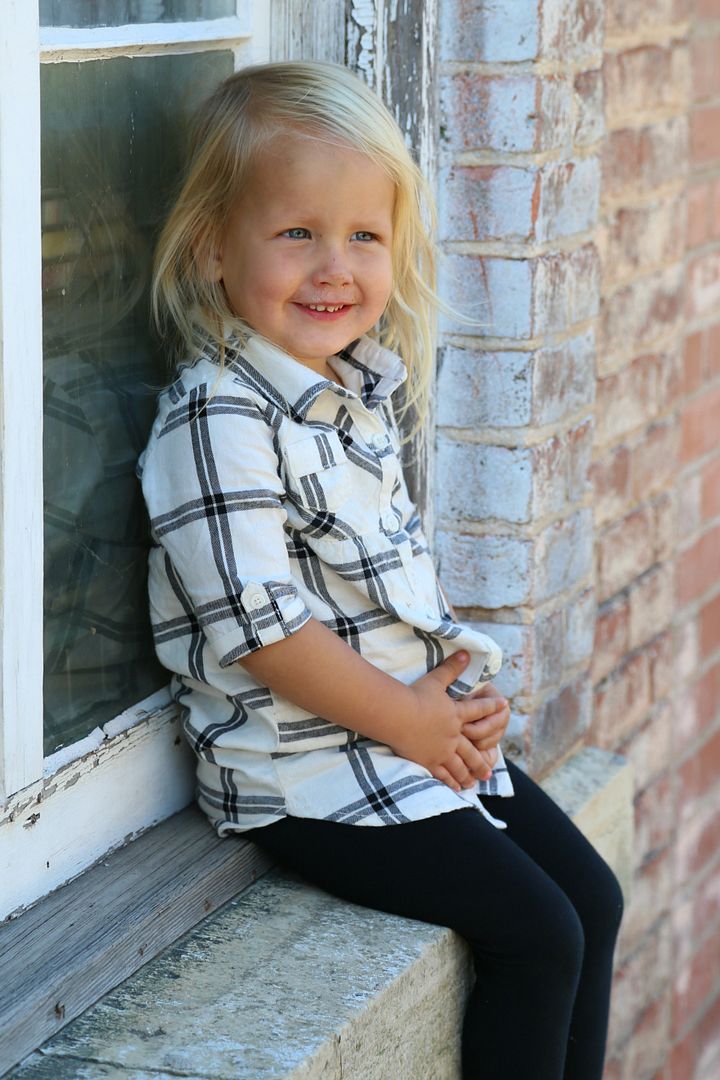 Cruz: Tomorrow, you are six. Tonight, we are making birthday treats for your class. When I told you that this morning, by the kitchen island as you ate your apple cider donut and drank your big glass of milk, you asked if we would have an extra treat to take to Mrs. W. Love your thoughtful and sweet ways.
Mila: We had a wedding this weekend and you out-danced your brother and cousins by a long shot. My wild girl, who loves her mommy, her little blankie, and her Paw-trol in the mornings more than anything else.