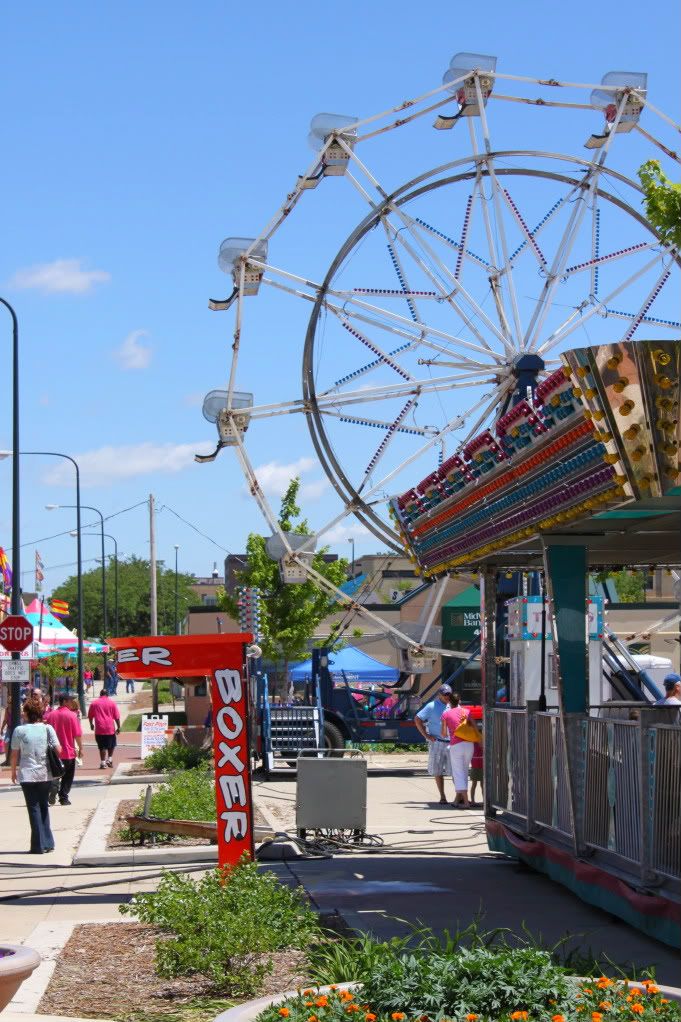 Beau and I both love the water. I was a lifeguard throughout high school and would spend hours at the small Allison Pool in the summertime. Beau's family spent lots of time up North on the lake, fishing, water-skiing, and learning pretty sweet moves on a tube. When he wasn't in Canada, I've heard Beau was a 'pool rat' himself, probably the type of kid that drove me nuts as a lifeguard. After we started dating, we spent summers fishing at a little pond by our place, or George Wyth, and now, lounging in our killer pool in our backyard.
Our friends, Chris and April, bought a massive pontoon a couple years ago, and thanks to them, we can enjoy the water from a pretty great view. Beau always says the only thing better about owning your own boat is having friends who own a boat!
So, after church at Orchard, corn dogs at My Waterloo Days, and Dragon Boat races at George Wyth, we enjoyed a relaxing Sunday on the Cedar River.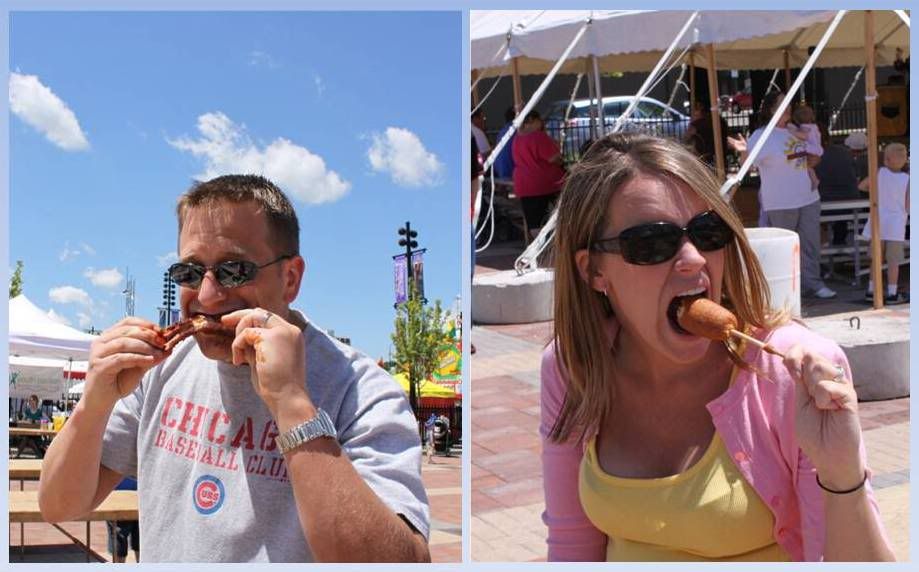 The day was utter relaxation...
Of great friends...
And growing families...