Hi little one,

Well...here I sit, all wrapped up baby world again. I just returned from my 16-week appointment and can't get over how surreal all of this is. For years, I went to my yearly check-ups and watched as young women with fat tummies came in and out of the doctor's office. I always dreamed about doing the same, and wondered how it must feel to be carrying a child. Now, thanks to you, I get to experience the miracle that it is. This last month went by really fast and four weeks from now is an exciting one. My first ultrasound. My first glimpse of you.

My appointment went great. In and out. I only gained a 1/2 pound, which is quite surprising due to the large amounts of food I seem to be inhaling lately. My blood pressure was good and your heartbeat was ready and waiting, right on cue. Just one heartbeat, that is, meaning you probably aren't concealing any surprise brothers or sisters in there. Dr. Weno said we'd probably know by now if there were twins.

On the drive home, with sunglasses on and the sunroof open (another above average, beautiful day), I couldn't help but picture life with you next summer. When I got home, your dad was mowing the lawn and I couldn't help but picture your little body crawling through the grass or laying in the shade on a blanket. Our world is going to be so much fun with you in it.

I also couldn't help but wonder who you will be and who you will take after.

Will you inherit your mommy's stringy, but soft dark curls and big brown eyes?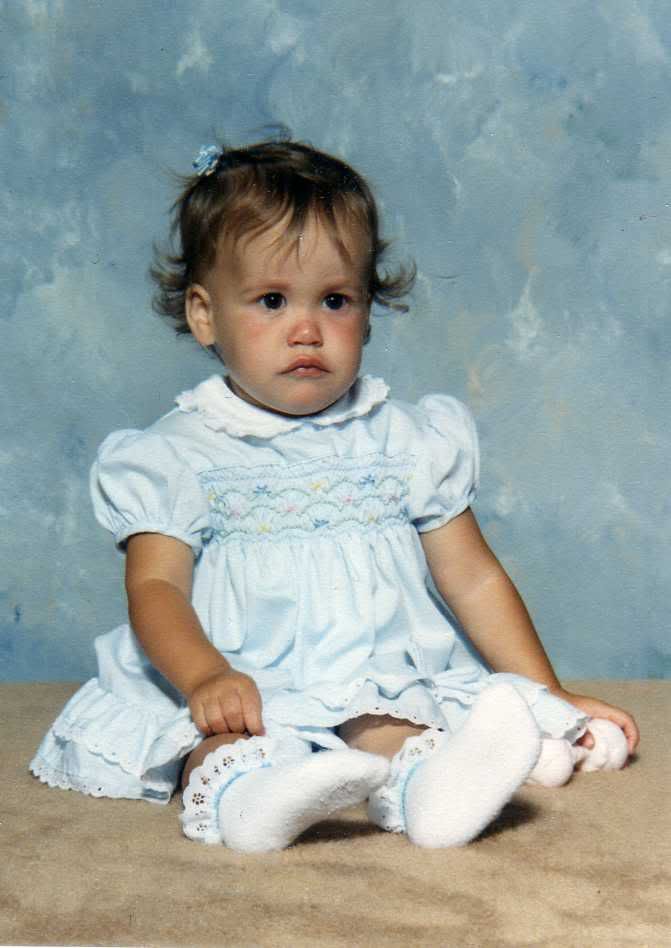 Or will you get your dad's white blond hair and sparkly baby blues?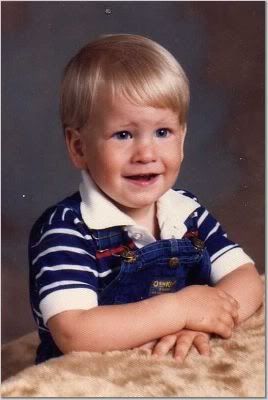 Will you take after my timid, but sweet mannerisms?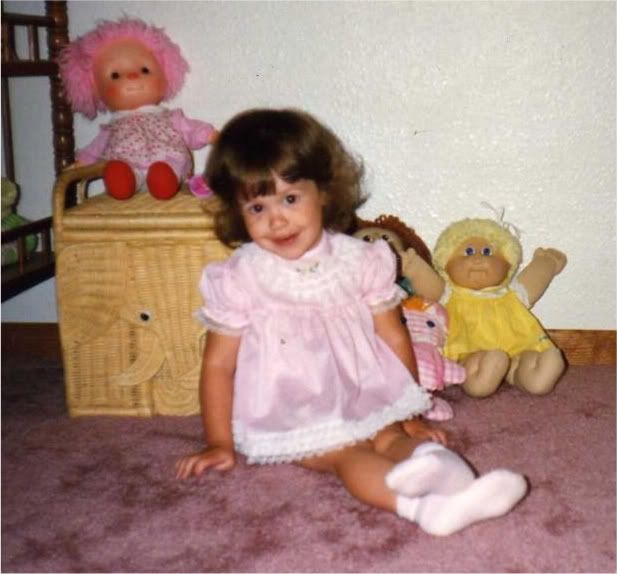 Or will you be a brave, reckless, little toughy like your dad?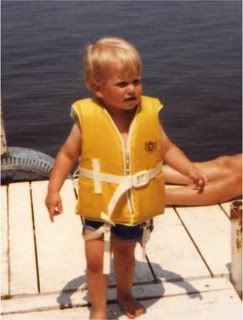 Whatever you will be or whoever you will take after, you will be just right to us. We already love you so much
.